The best journeys aren't always the most direct ones. Sometimes you need to go off the beaten track to really make the most of your voyage.
Traveling by motorcycle is the ideal way to see new places, and discover great and small things in the world. The more you travel, more you uncover.
Nowadays we can confidently plan routes thanks to new technologies such as GPS. Global Positioning Systems started as a military project in the 70's and in recent years has become an everyday technology available to all of us. Today, personal navigation devices are commonplace, letting anyone make the most out of the freedom GPS provides.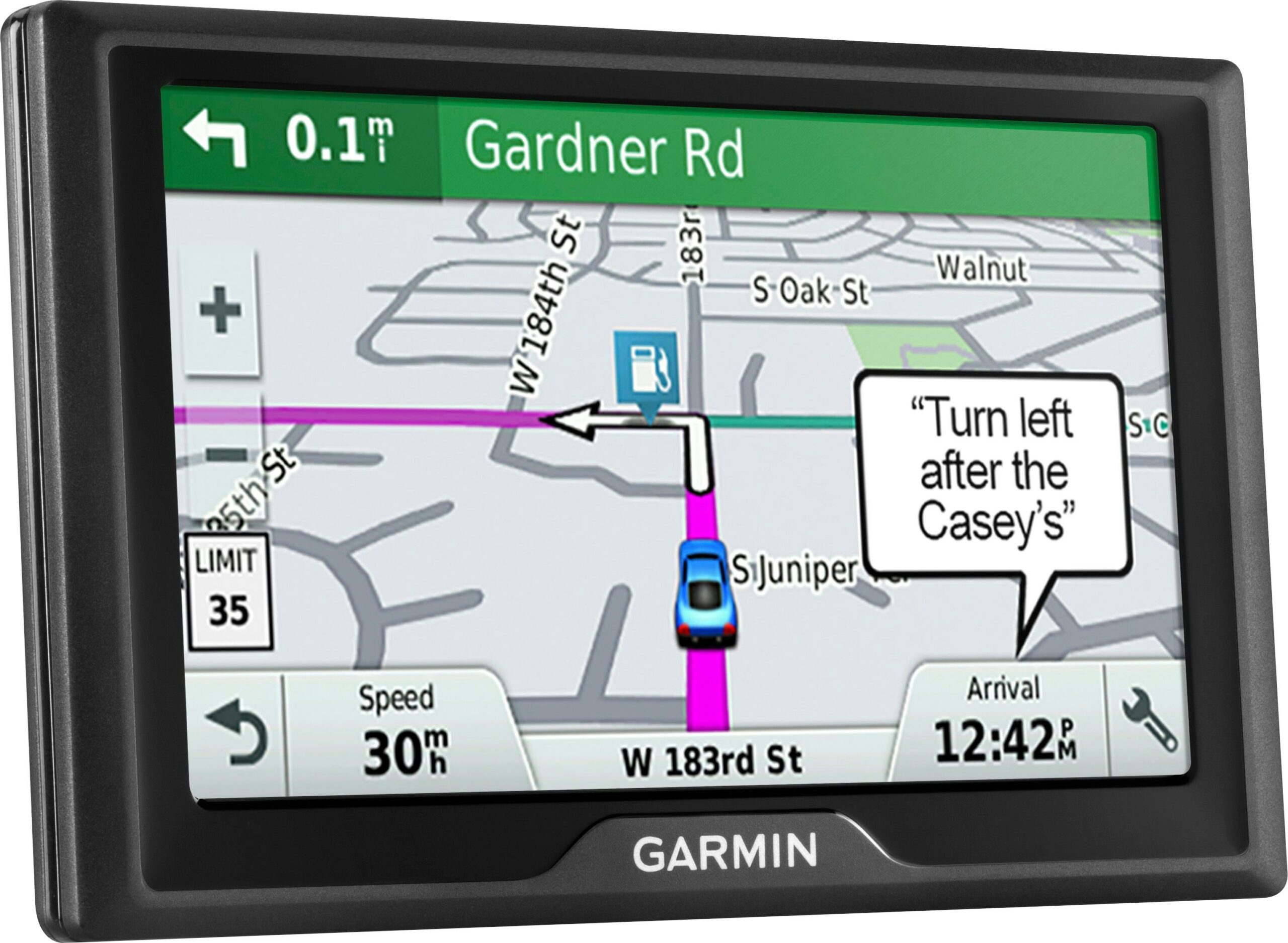 And doesn't it make a huge difference to the journey? Thanks to GPS, you can take your pick of destinations and plan long bike journeys with minimal difficulty. There's no limit to new places you can see.
GPS can open up the world to you. But it's crucial that you invest in a reliable holder to fit your GPS or phone to your bike.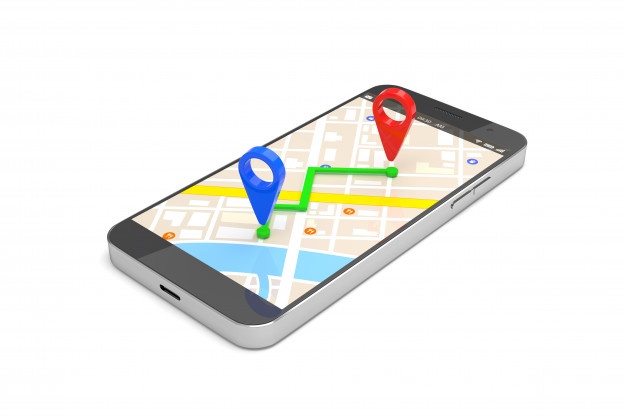 Our bracket support kit has been designed to do just this. With an ergonomic design and clean, stylish look, it's the ideal tool for getting the most out of your travels.
Our kits have been thoroughly tested to support your mobile device as an onboard navigation system, or to attach a GPS unit to your bike.
Unlike universal brackets, this kit has been precisely integrated into the Tiger Sport design. A customised bridge bolts straight on to the vibration-free windshield support arm. It's a secure way to hold the device, unlike cheaper generic versions that attach directly to the handlebars. They can easily result in damage as they can't absorb the vibrations of the bike.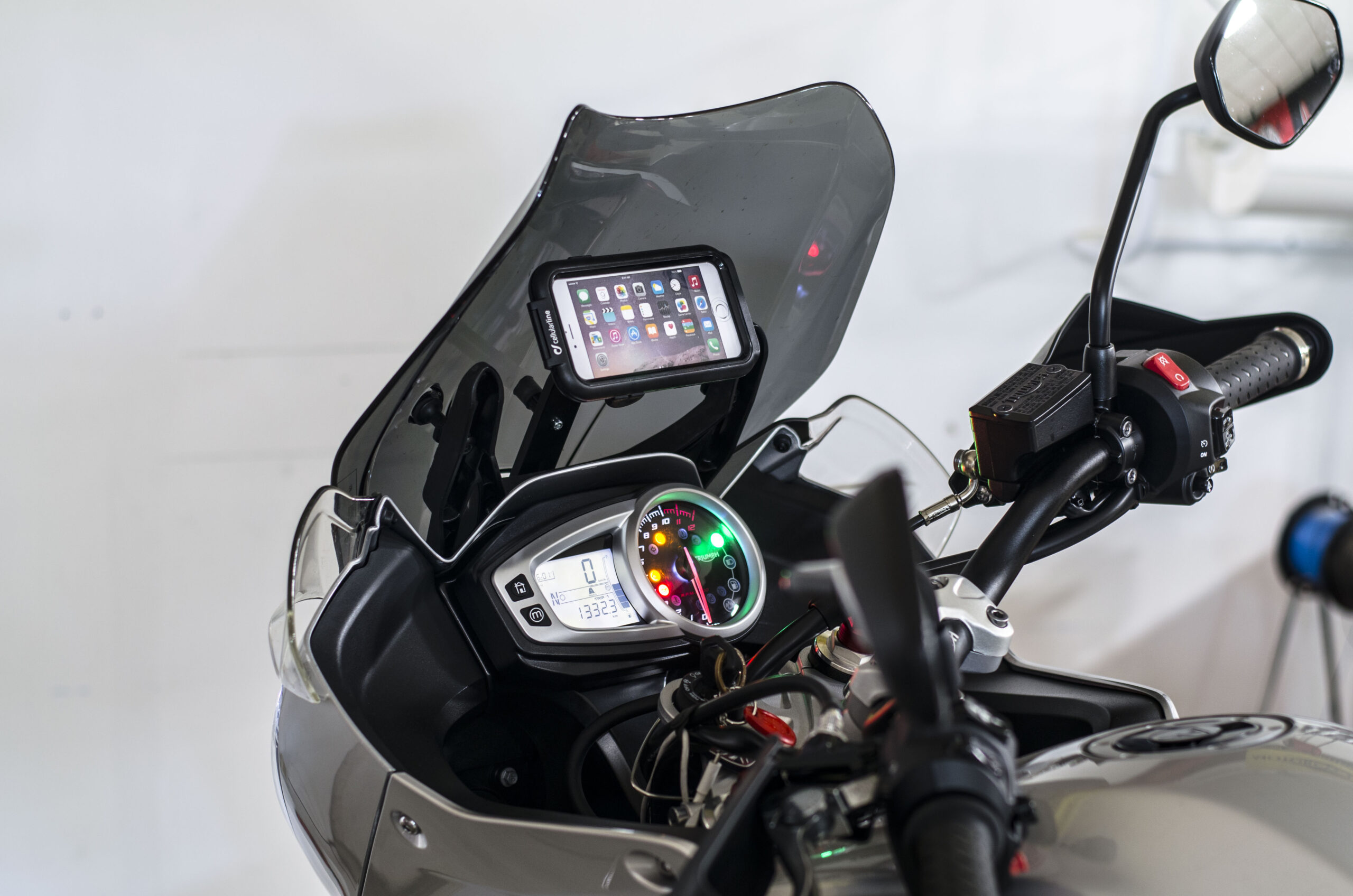 The bridge is mounted on the bike's original fitment points and has a spherical junction to adjust the screen to the rider's height, giving good visibility with no reflections.
The instrument cluster remains visible and the windshield moves freely even when larger mobile devices are fitted.
Once fitted, the navigation screen appears above instruments and in easy view of the rider – the best and safest position on the bike.
This kit also accepts waterproof holders from Cellularline®.
Ready to enjoy new roads and routes this season?
Click on this link for more info, and to place your order.
From Free Spirits living room