The Indian Scout Bobber is one of the prettiest motorcycles on sale. The "Bobber" brings modern performance to the table along with an overall look that is rather unique.
It's already an ergonomic motorcycle, with the last models revised. The footpegs are now 1.5 inches closer to the rider and the grips are also closer.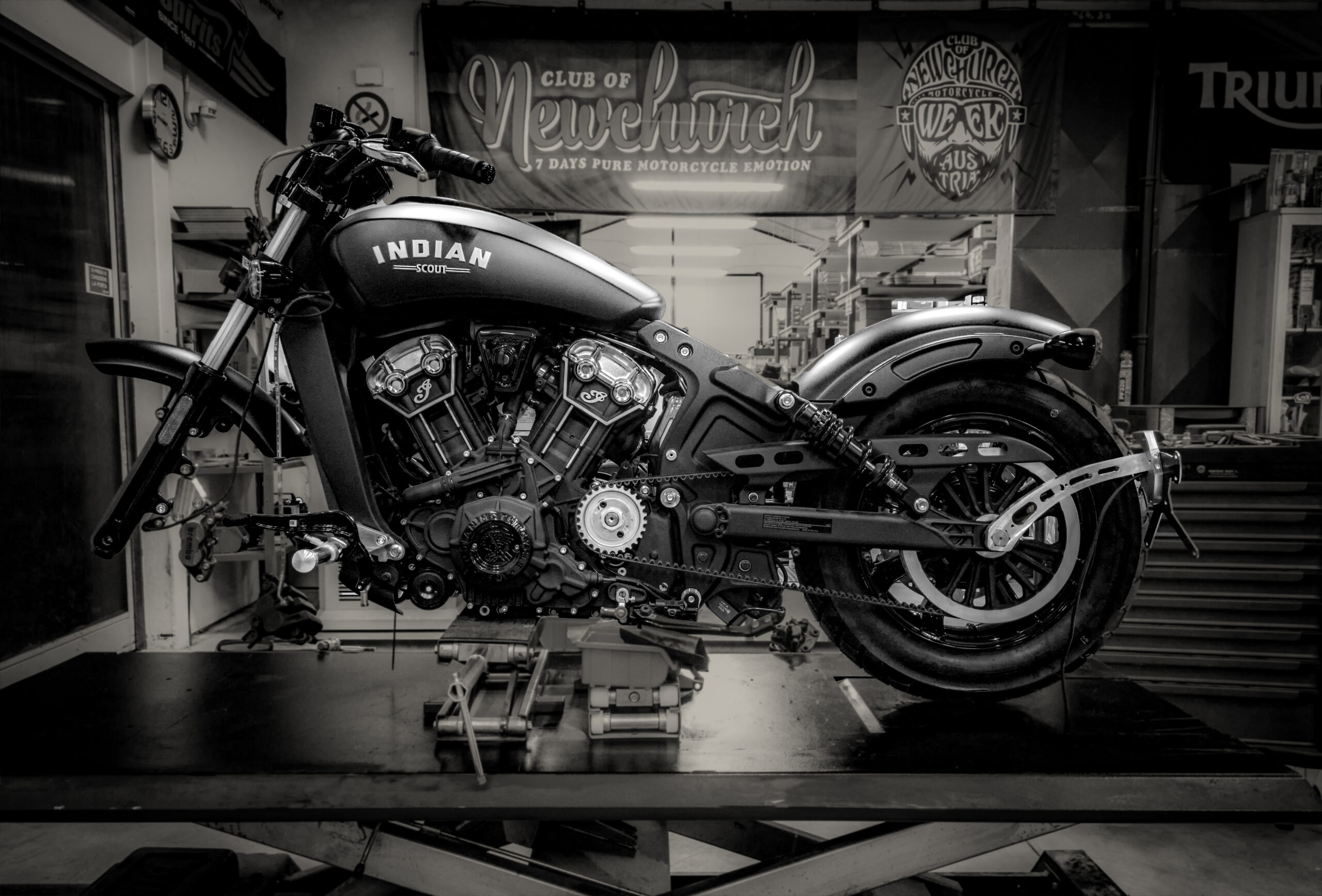 To make your bike even more ergonomic we designed a forward control kit for Indian Scout Bobber, billet aluminum black anodized. It uses the OEM master cylinder and brake line, comes with folding foot rests, shifter rod and all hardware. An extended Forward Control, 60mm, for those riders that require more leg room and travel in comfort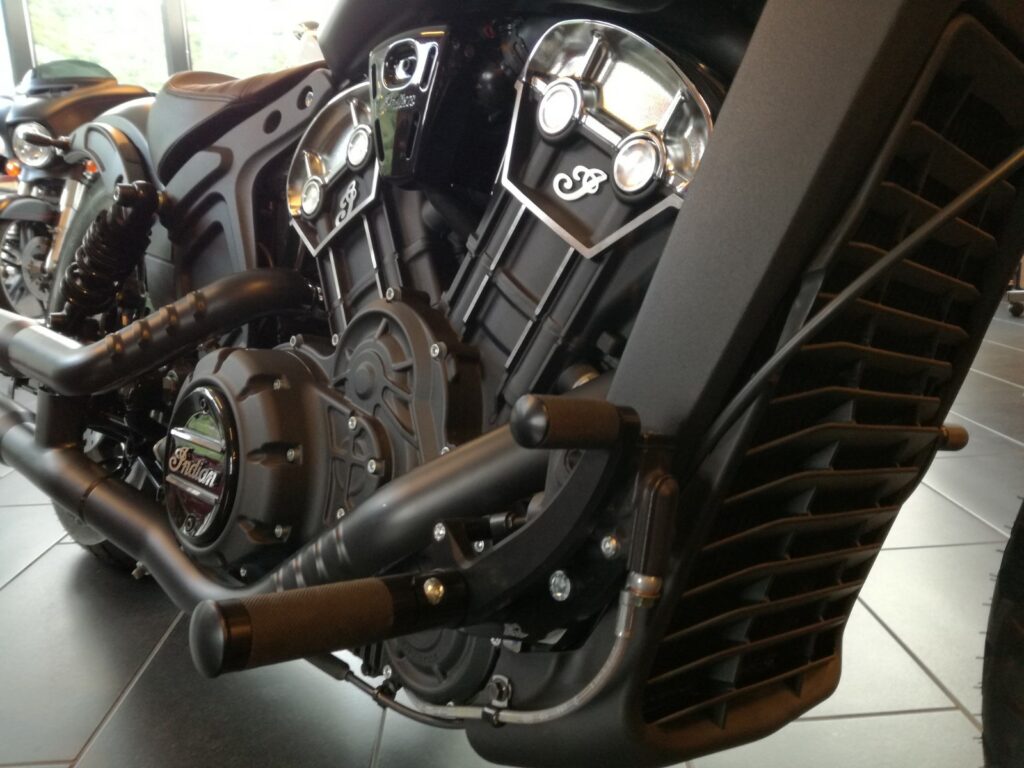 With this new product the rider will get best precision and grip through levers that have a special bushing for smooth movement and pegs are covered with anti-slip rubber.
As other Free Spirits parts, this kit is a bolt on. The installation is easy on the existing fittings thank to thought-out design.
It's a pretty nice investment that will make your bike ride comfort, a little more singular and can be accentuated with other Free Spirits parts to highlight even more your own style into your motorcycle.
Are you ready to order yours? More info on our website: https://www.freespiritsparts.com/en/forward-control-kit-for-indian-scout.html