Some modifications can give the bike a "personality" that goes perfectly with yours.
Free Spirits develops parts for motorcycles since 1997. From the first though to the shipping, all processes are made in Italy, which can guarantee our dealers and final customers the quality and innovation. All products made here, at Free Spirits, have been researched, tested and analyzed to give your motorcycle more style and performance.
From 2019 we have a new brand in our family, the Indian Motorcycles.
A small touch in the motorcycle, with a functional and stylish part can completely change your Indian Scout.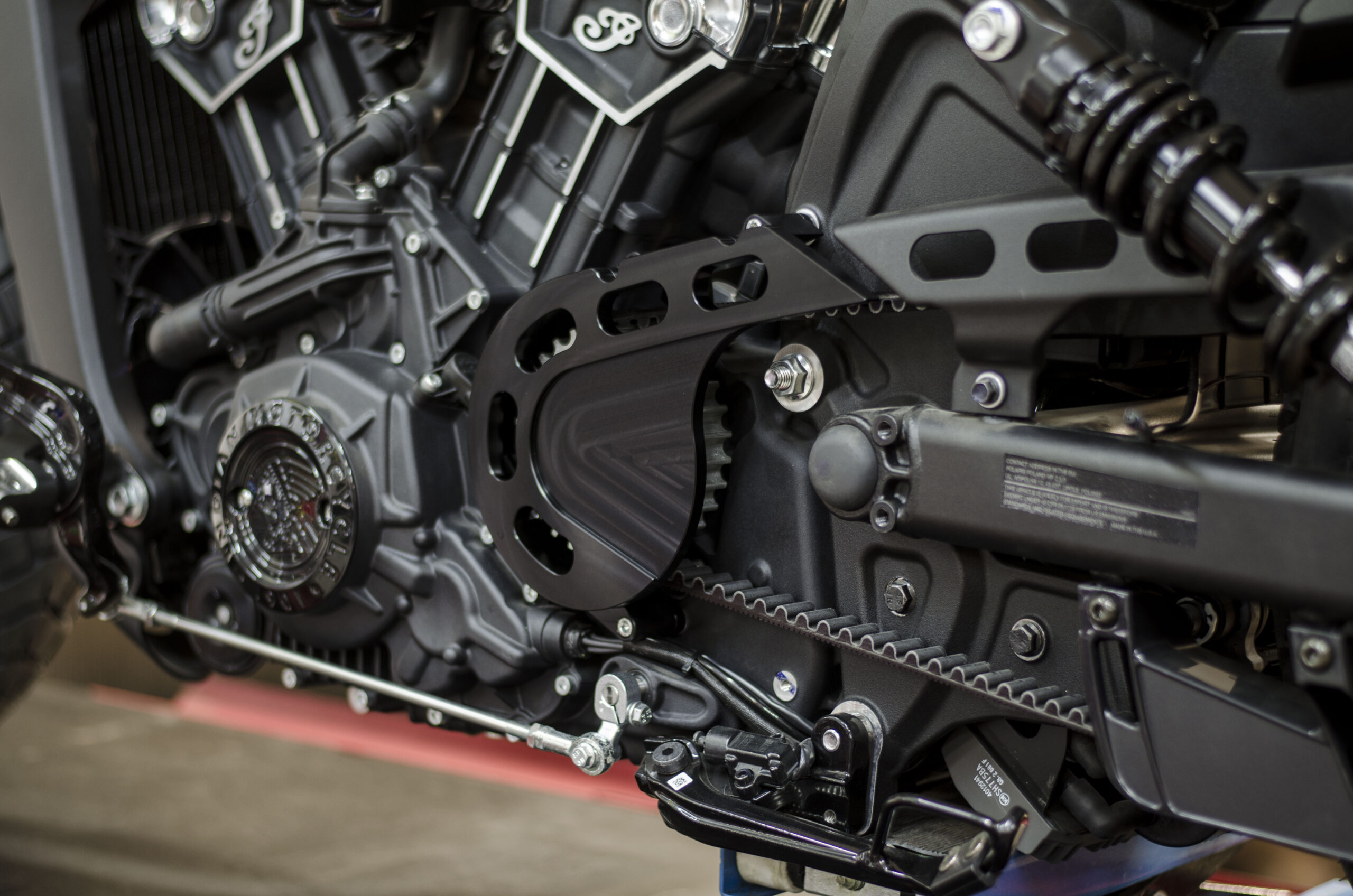 Our kit, part number 107514, has an exciting new design of aluminium sprocket cover.
As all Free Spirits parts this is a bolt on kit and should be installed by a professional dealer. It is also completely reversible.
Enjoy even more your rides with our products!
Get inspired? More info on our website: https://www.freespiritsparts.com/en/sprocket-cover-for-indian-scout.html