A big part of our production process is made by the testing; we test each of our products, we see if the performance is really increased and if the difference can clearly be felt.
The continuous availability of products in the warehouse is one of our policies. We think that customers shouldn't spend time on endless waiting.
We have a full range of products in stock to attend regular orders and even rush demand, the fastest delivery is always guaranteed.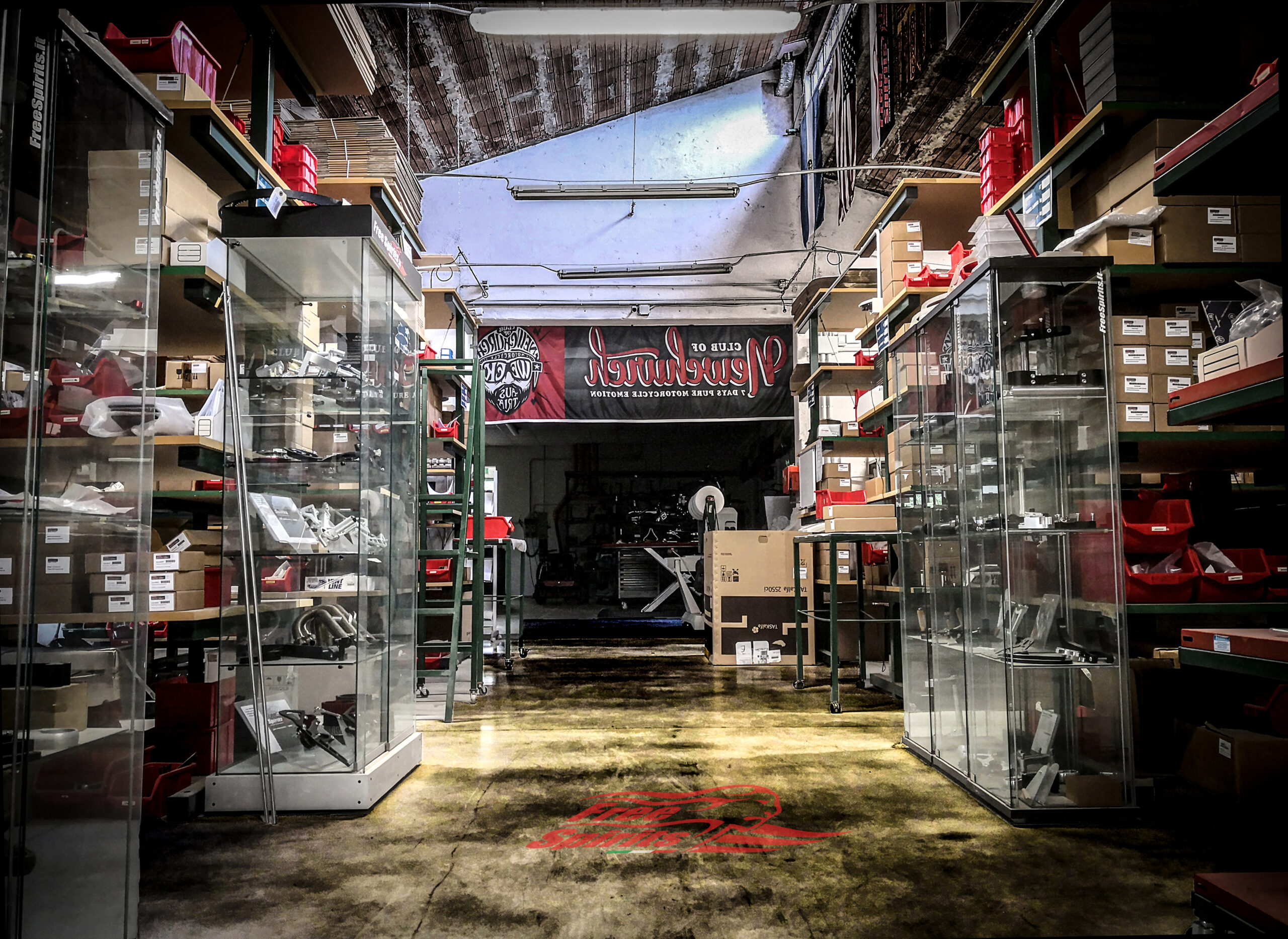 An important quantity of spare parts is also stored so customers can replace a damaged item without purchasing the whole kit, this is possible because we concentrate the production in our own factory.
Our packaging is purposely designed to fit our parts, we require a shipping stage as safe as possible to make our high-quality "Made in Italy" items arrive to you.
Speed, celerity, precision and care; on these cardinal directions, we go on with the packing and the worldwide shipping.
Final step to come.