Christmas is just around the corner and it's time to start thinking about a gift for you beloved rider!
There are lots of ideas for Harley lovers that you can find around, but sometimes shopping isn't much fun this time of the year.
To help you Free Spirits have already searched some great gift options, the only problem that you may have is choosing just one…
Classic Jacket
Who doesn't love a special jacket to go for a nice ride? Always a good gift, for men or women, you can choose one of the many options that fits better your biker.
To drink after a ride
This Harley Davidson bucket is a good choice to enjoy the end of the day with friends. You can always add some beers to personalize your bucket. Just don't ride after drinking!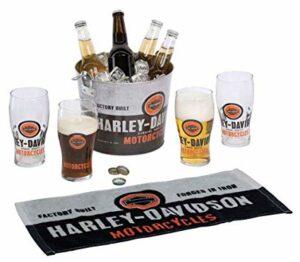 To the little future Harley lover
Take care of your future rider with this special trike.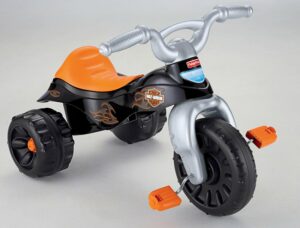 Pocket Knife
A singular gift, that should be appreciate by any Harley fan. It's nice to have at home or even to take during the rides for many needs.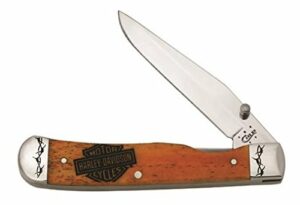 All in one gift – Jump Starter, Power Bank, and Compressor
A really useful gift for many needs during a trip. Can be a life saver in case of a break down or many other problems.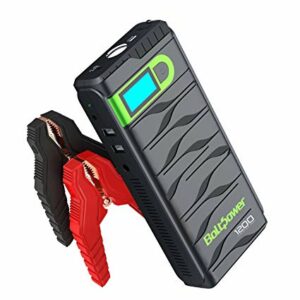 Hand Warmer
Practical, nice and simple. The kind of gift that no one thinks, but during the cold days is appreciated.
Drink on the go
Nice cups are always handy. With these acrylic travel cups your drink will be added a little personality and decoration.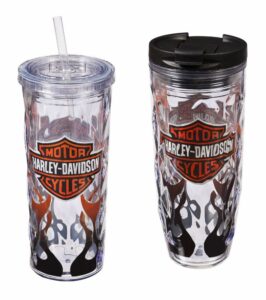 Harley on the coach
During the winter is a little hard to enjoy, or even to go on rides. With this fleece blanket you will enjoy the cold nights watching a movie in great company.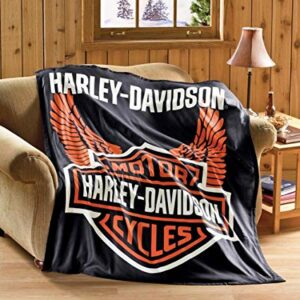 Harley Davidson Parking Only
Doesn't need more explanations. Will be perfect and also decorate the wall.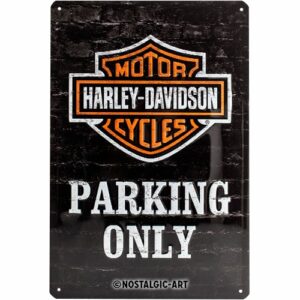 A Harley Davidson
Not a real one… With this model your collection will be pleasant.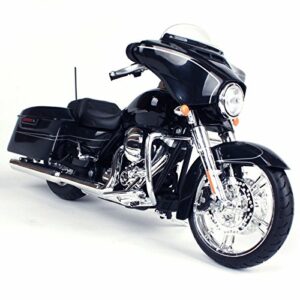 Wine Picnic Tote
For those romantic rides on a Saturday afternoon. You can select a scenic road, find a charming place to spend the night and have this gift with inside a bottle of wine…. Just drink if you don't ride after!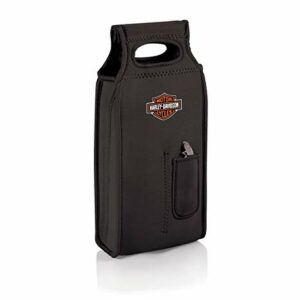 Screwdriver set
This one is not just for Harley fans, but it's a great present, that will be always in the motorcycle.