A lifestyle for all the motor lovers looking for nature adventures.
Everything started from an idea:
Create an event dedicated to motors, outdoor life, food and music, inside one of the most historical places of Emilia Romagna region: Riccardo Paletti racetrack, in Varano de' Melegari – PR.
Everybody can be a protagonist of Wildays by participating at the activities of the program. You can take part in track and off-road races, but you can also visit the exhibitors stands with the participation of the most famous international motor companies.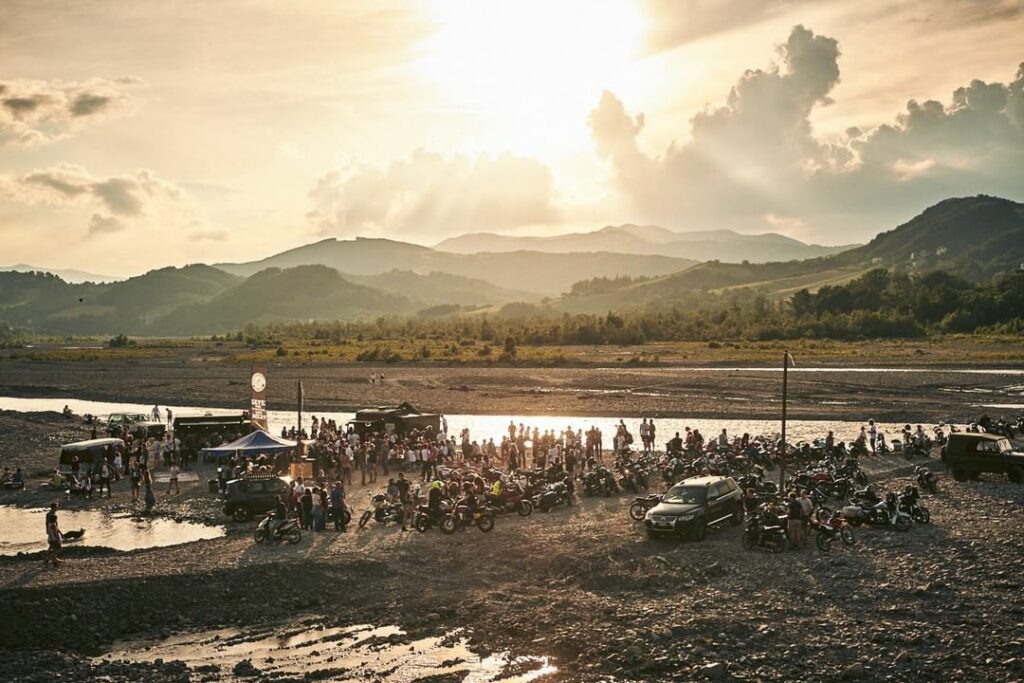 And that's not all!

You can discover the real taste of a street food festival, you can attend concerts and DJ sets, you can challenge your friends in many contests but you can also sleep inside the racetrack and go for culinary or natural motorbike tours.
Finally, you will enjoy the beautiful landscape of Varano de' Melegari, which is located between the city of Parma and the Apennines.
If you're wondering "what can I do at Wildays?"
You can participate signing up to do some activities to do with your motorbike. The options are "Over the Top" – a Flat Track Championship, "Honky Tonk Race"- an endurance contest organized by Moto.it, "Junior Temple" and "Enduro Temple".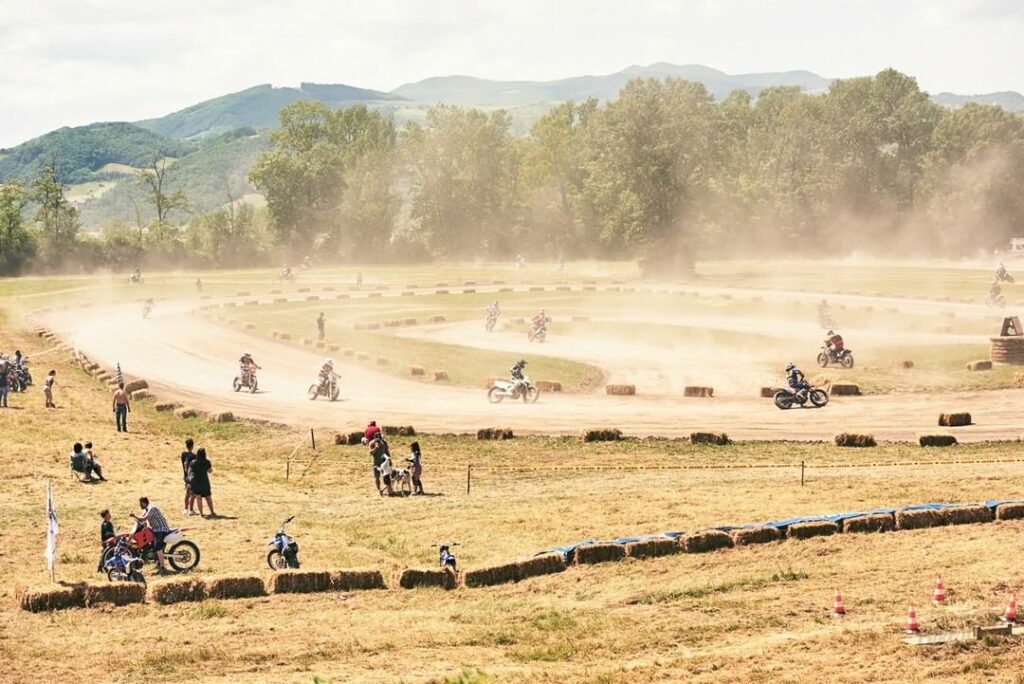 If you are a foodie, you can enjoy the taste of real Italian cuisine at the street food festival. If you are a music lover, then you can attend the many concerts and DJ sets that will enrich the program during the day and night.
Wildays lasts only 3 days, but it's like a step back in time: everything will be like in the '70 with a vintage, folk style.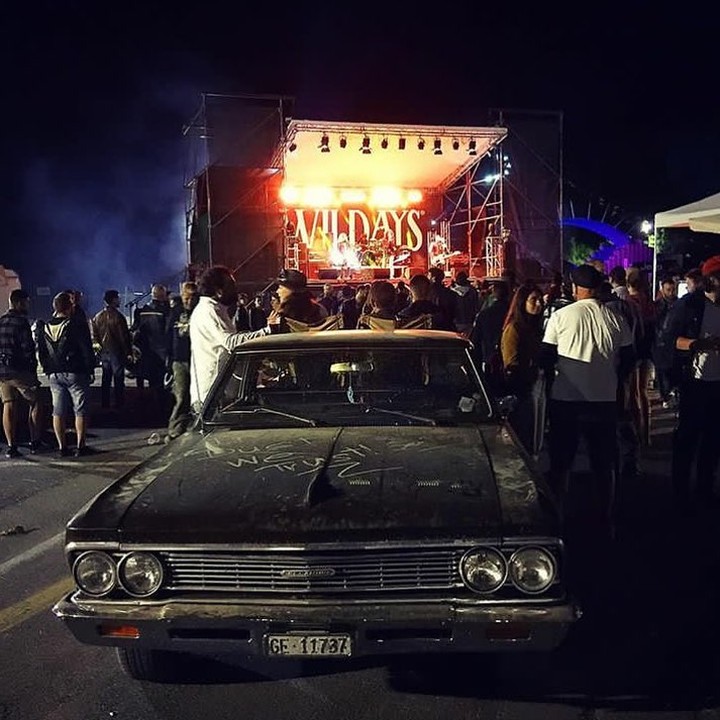 So, save the date, prepare your backpack and warm up your engine: Wildays is coming!