Many motorcyclists want to customize their bikes, and wish to do it along the path of least resistance. Change a detail here, tint there, remove some bulky things and install a slim silencer. In general, give their motorcycle a different look, making it a head turner. This desire is perfectly understandable, that is why Free Spirits creates and produces bolt-on kits that could be quickly and easily installed, by a repair shop with a professional, expert on motorcycles.
Changing the headlight on the classic bikes is something usual, although you don't replace only one piece, but is forced to relocate many components that go together, as instruments, turn signals, horns etc. Thinking about this Free Spirits has many options and solutions to propose.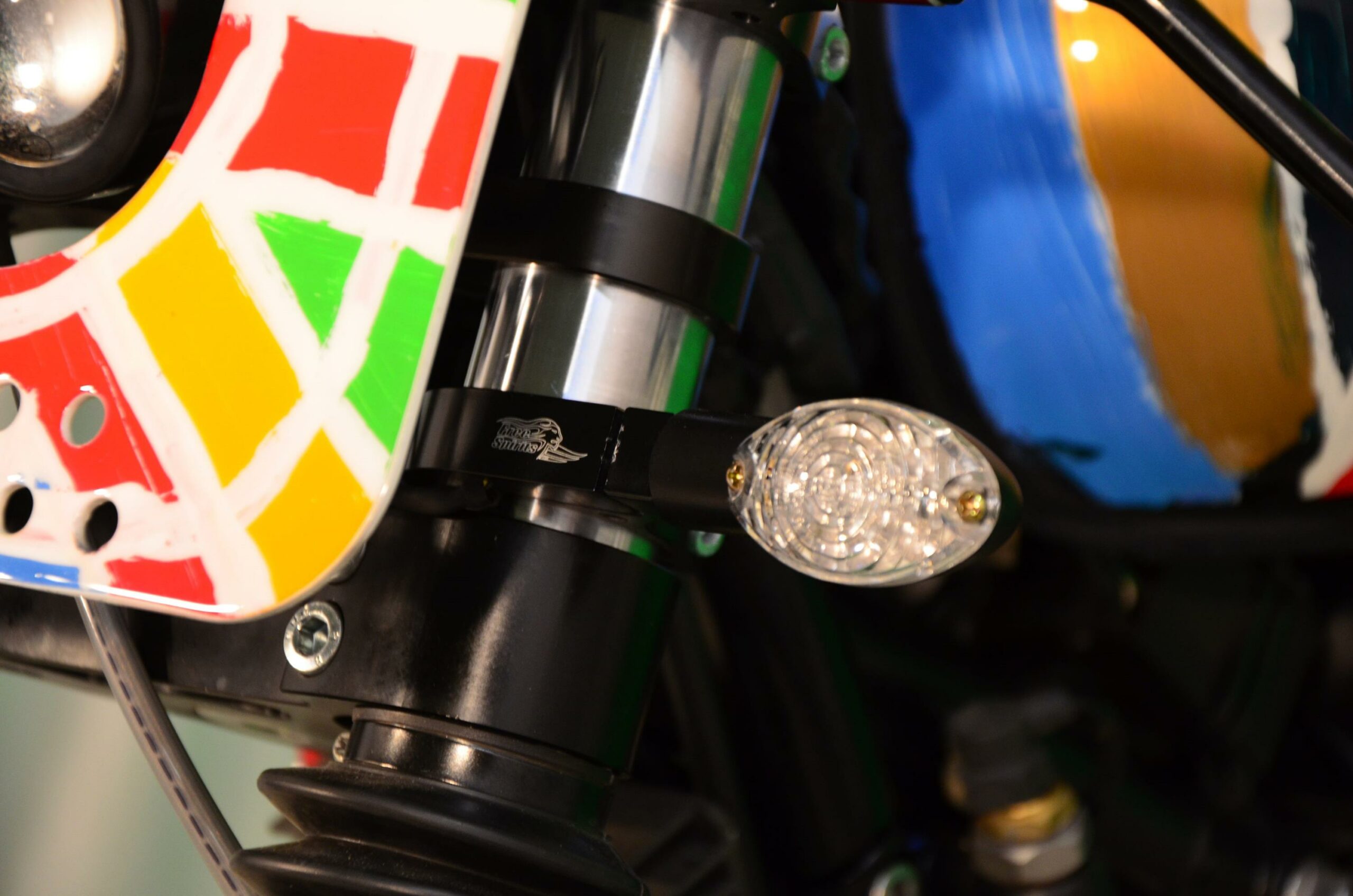 One of them is a kit that consists in two detachable clamps made from CNC machined billet aluminum and designed to carry the M8 thread turn signal on the 41 mm fork, the 209811 kit. This is a very common solution that will fit many classic bikes, especially Triumph models, as you can see on the list below.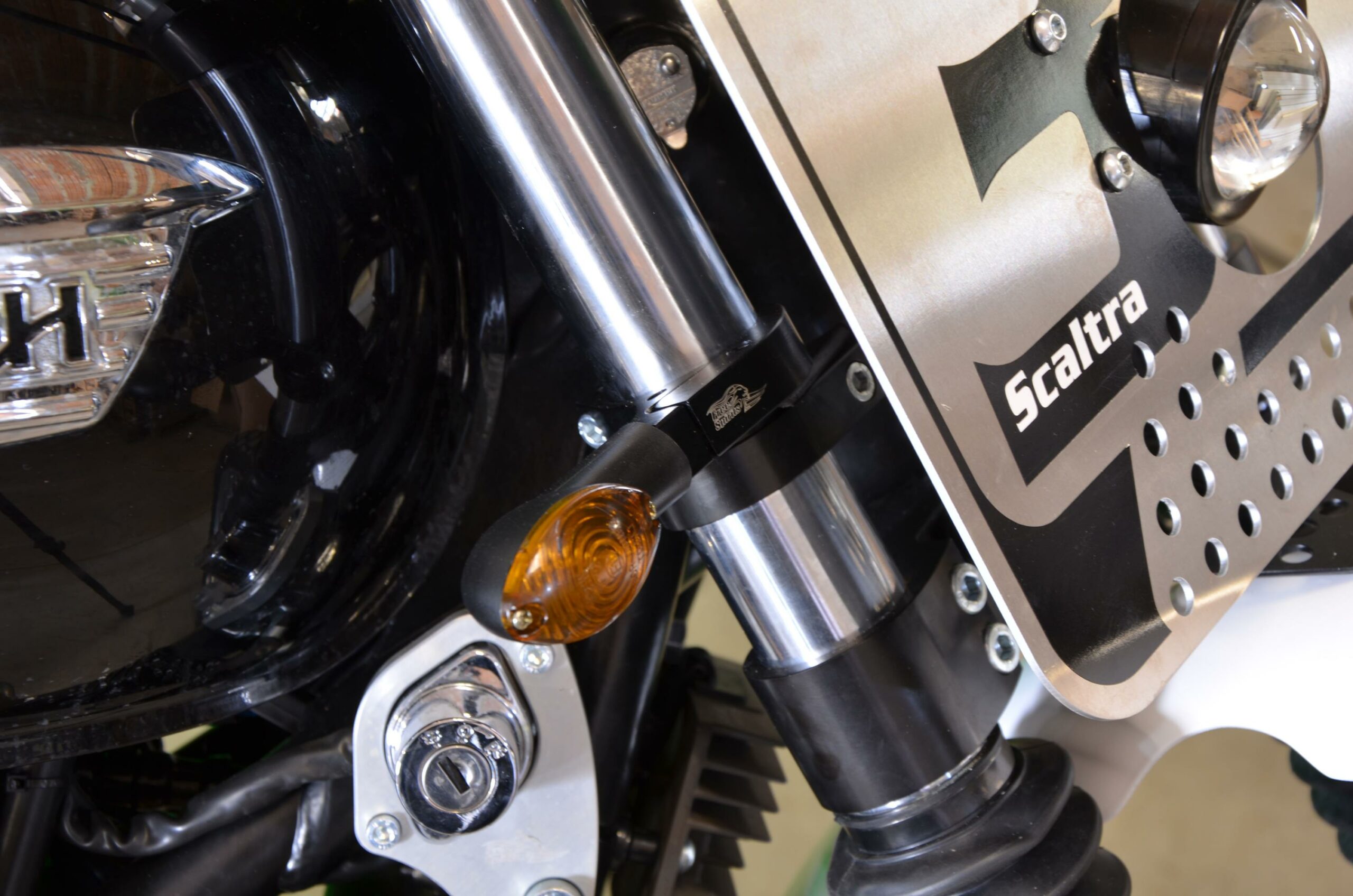 What is very important to know? That Free Spirits lightweight details are designed to be fitted without labor intensive and expensive triple trees removal. It is also easily reversible if needed, and spare parts are always available.
With Free Spirits logo laser engraved, this kit is delighting and will add much value to your bike.
What do you think? Let's change a detail on your motorcycle look!
For more information click on the following link: https://www.freespiritsparts.com/en/front-indicator-light-bracket-diam-41-mm.html