The weather is warming up and spring is arriving. Contrary to what riders might feel, winter doesn't last forever.
Reading your owner's or service manual can help get you prepared for spring maintenance.
Before getting ready and head out on the road, here are some tips you can do to be prepared for the riding season.
Fuel
If you winterized your bike correctly, you will have either drained the fuel or added a fuel stabilizer to the fuel in the tank. If you didn't, now you must drain the tank to refill it with new gas. If you did take a look inside if there is any rust, gunk, or condensation that could cause problems later.
Tires
On a motorcycle your tires are everything, they are your contact with the road and having them in good condition is essential.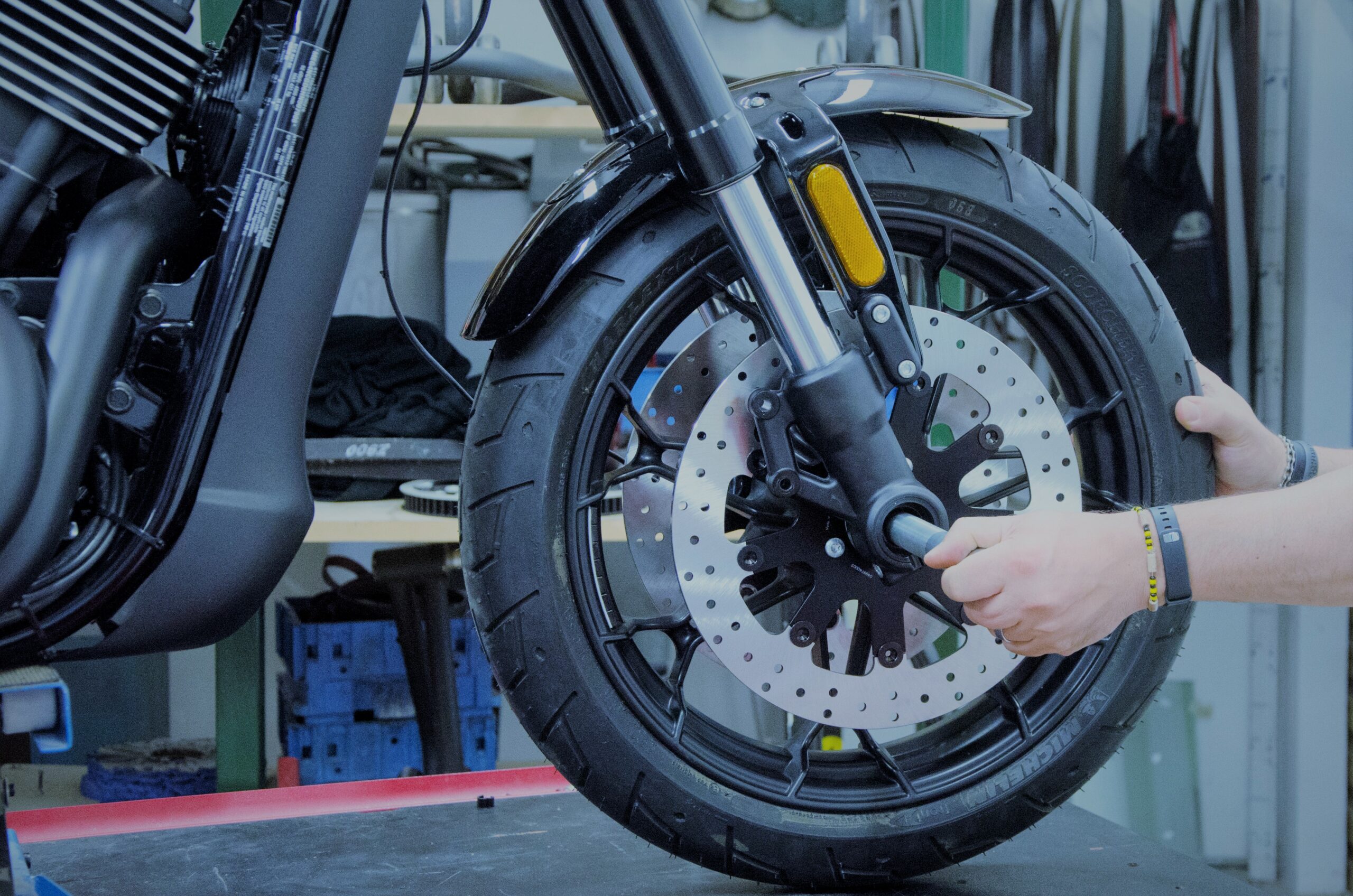 Inspect the tires for balding or cracks in the rubber, if you find any, replace your tires. Control the wheels, spokes and tire wear for any damage. Check the pressure and inflate accordingly.
Battery
Is the most common problem with the bike sitting all winter. If you have it plugged on a trickle charger while it was stored you have done right (your battery is safe and ready to go), but if you forgot this step, it's not too late to order a new one and charge it for that first ride of the season.
When your battery is plugged in, check the lights, indicators and gauges. Make sure they are working.
Brakes
Check the pads and also if your brake system is working well (control front and rear). Better to do a maintenance on a workshop and also think about upgrading the brakes on your motorcycle.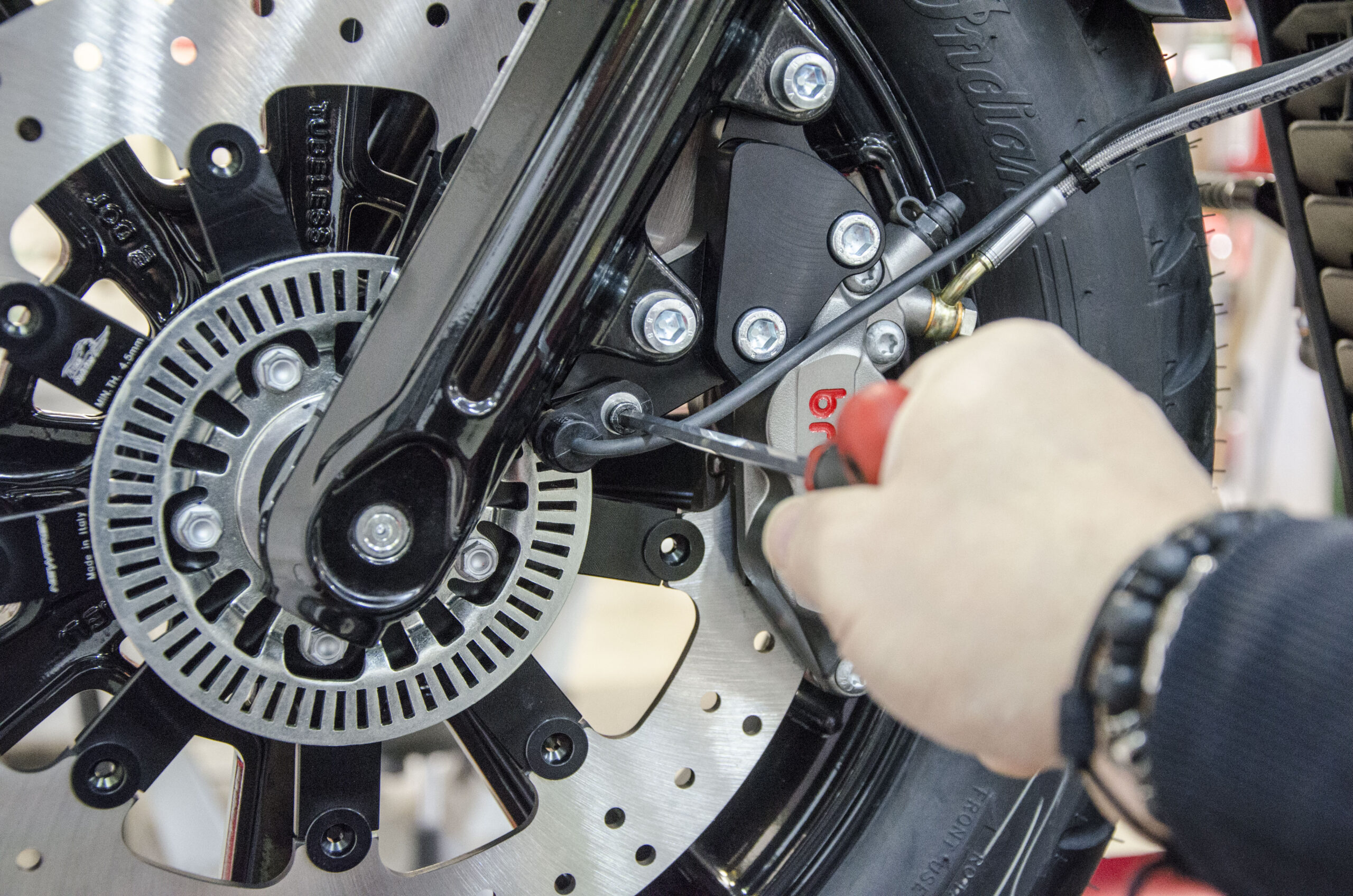 Don't forget checking the brake fluid.
Oil and Filter
If your filter doesn't look clean, it's a good idea to change it before starting a new riding season. Remember, that's always better when you replace oil and filter at the same time.
Chain and sprockets
Clean the chain and fell the slack in it, if you need to do any adjustment. Also check if there are any damages on sprockets.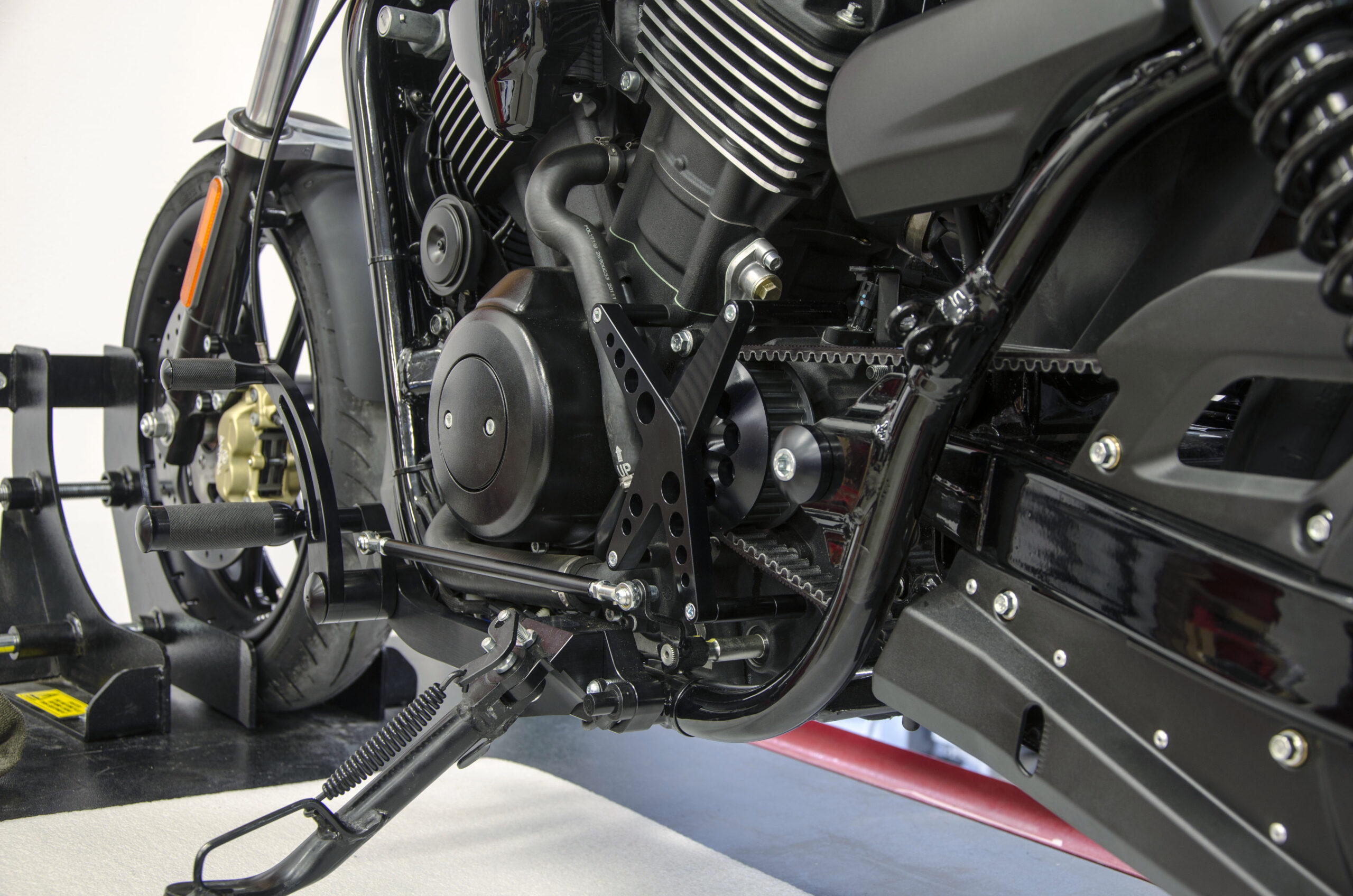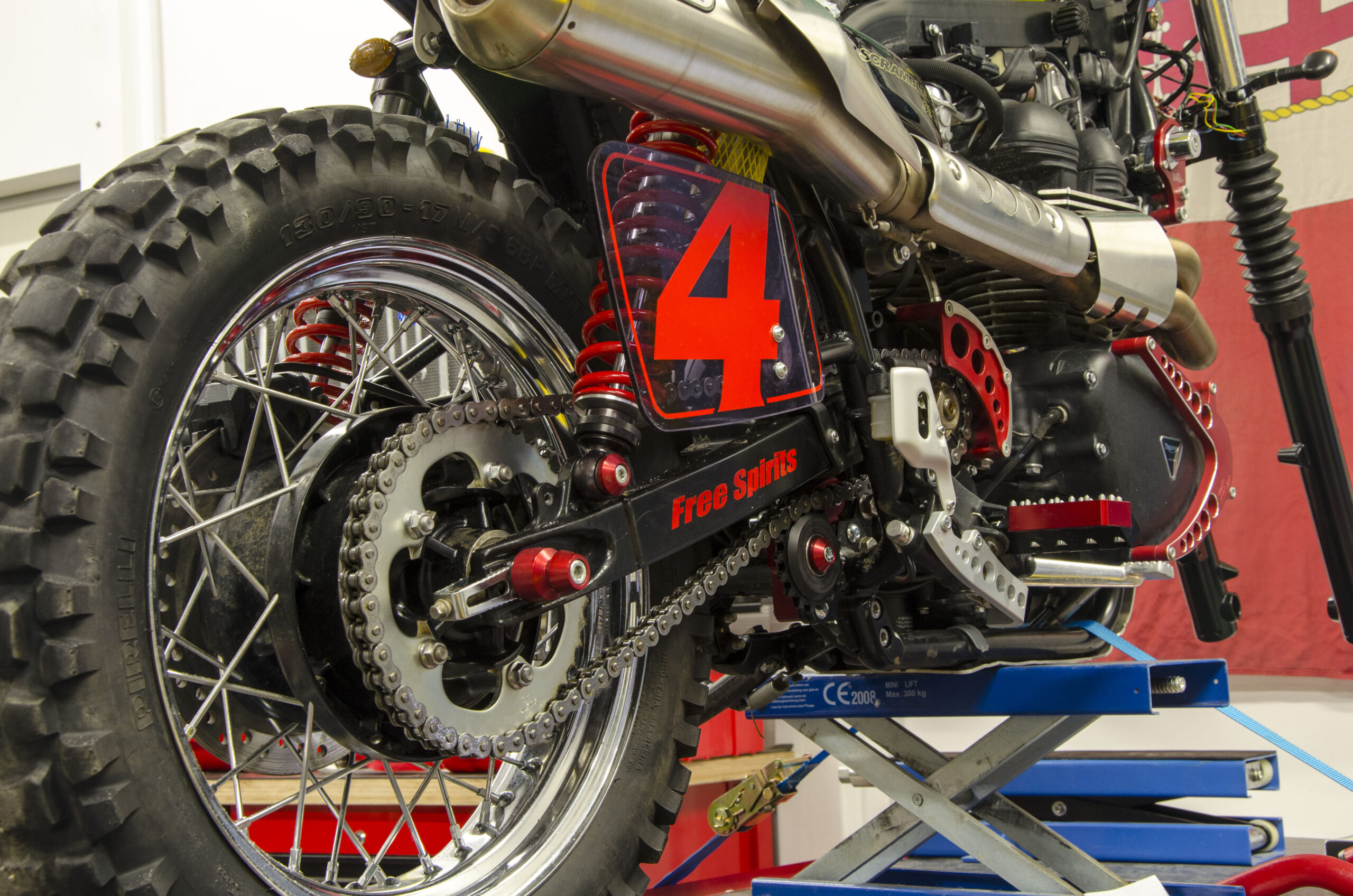 Remember, if you have any doubt and need to do any repair or replace a part, always have an appointment with your trusted workshop.
See you on the road. Get ready and ride safe!