Don't do this at home!
Stuntmen, daredevils and racing heroes reveal their expert knowledge riding in the craziest ways you have ever imagined!
Today we introduce you Mirko and Nena Nicic, FMX Rider and MX Rider for the last 20 years.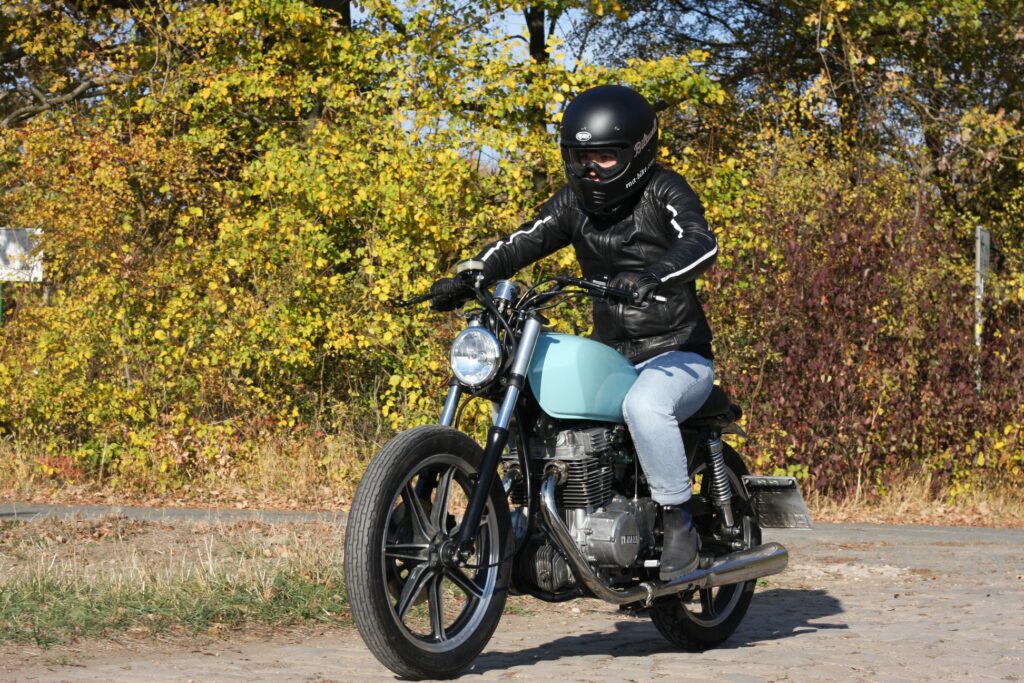 For this year they're building a race motorcycle with Sportster frame, Buell XB12 engine, Suzuki GSXR1000 forks/brakes and more crazy stuff that will be used in many events.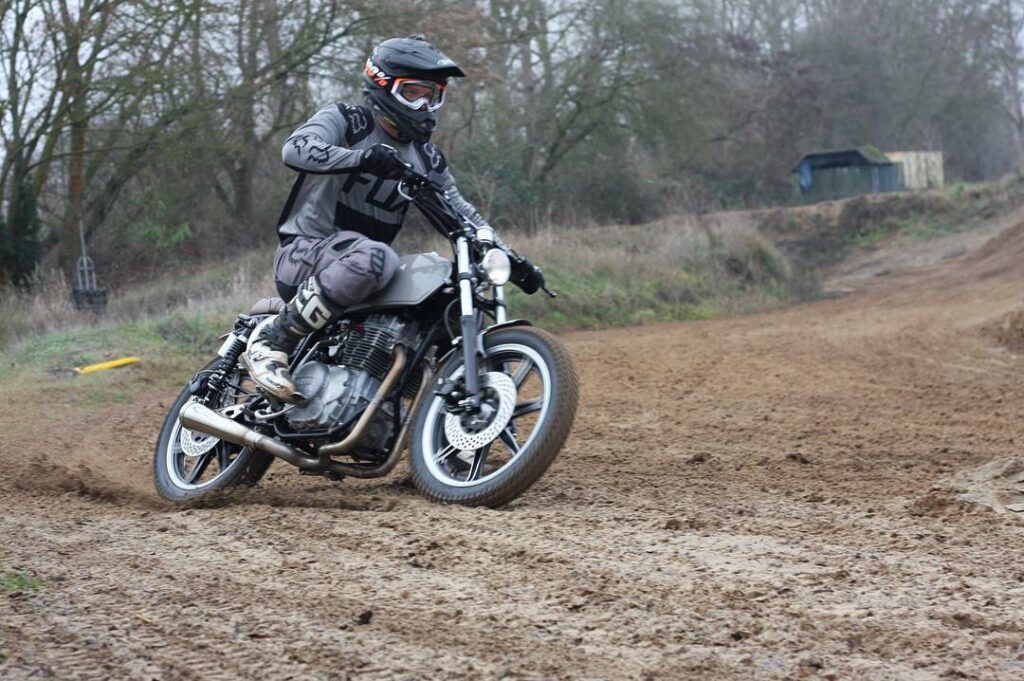 Some of their first dates are:
Many more events are planned in order to have fun and to squeeze out more their stunt bikes, but we will keep you up to date.
Some of our parts will be dialed in. Just to give you a teaser of all we have supplied them, the front and brake rotor kit are in!!!
Keep following us and do not miss out the first event in France!!!