8 March International Women's Day – Let's celebrate and Ride!
It's everyone's knowledge that every year more women buy a motorcycle. This community is growing all around the world.
To celebrate this 8th march we had a little interview with Lisa Liz Cavalli, CEO and founder of the Missbiker network, the biggest Italian community of women with the same passion for motorcycles.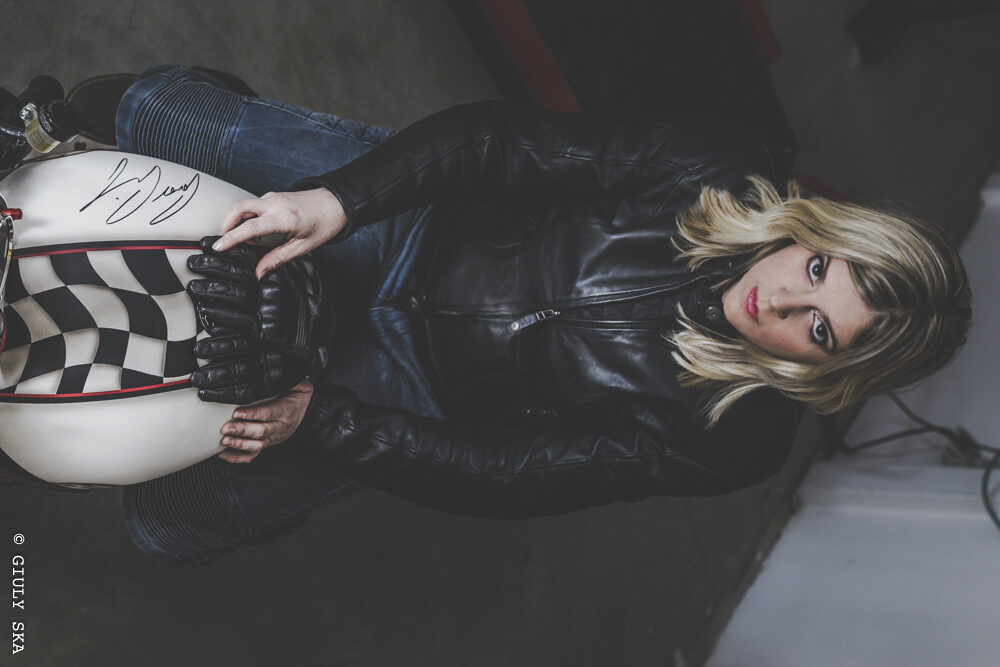 Which is the goal of MissBiker?
"The goal is to bring together as many motorcyclists as possible by creating a network: community, blog and social. Everything that can give a voice to the women's motorcycling."
How was born your passion for the two wheels?
"Even as a child, I admired the bikes, but I had to wait a long time to get the chance to have one. The passion for the bike I think is something innate, something in the DNA."
Do you give more importance to aesthetics or functionality in a motorcycle?
"I am convinced that there must be the right balance between these two things. A bike for me must be pleasing to the rider, regardless of the cost or type, but at the same time must be functional."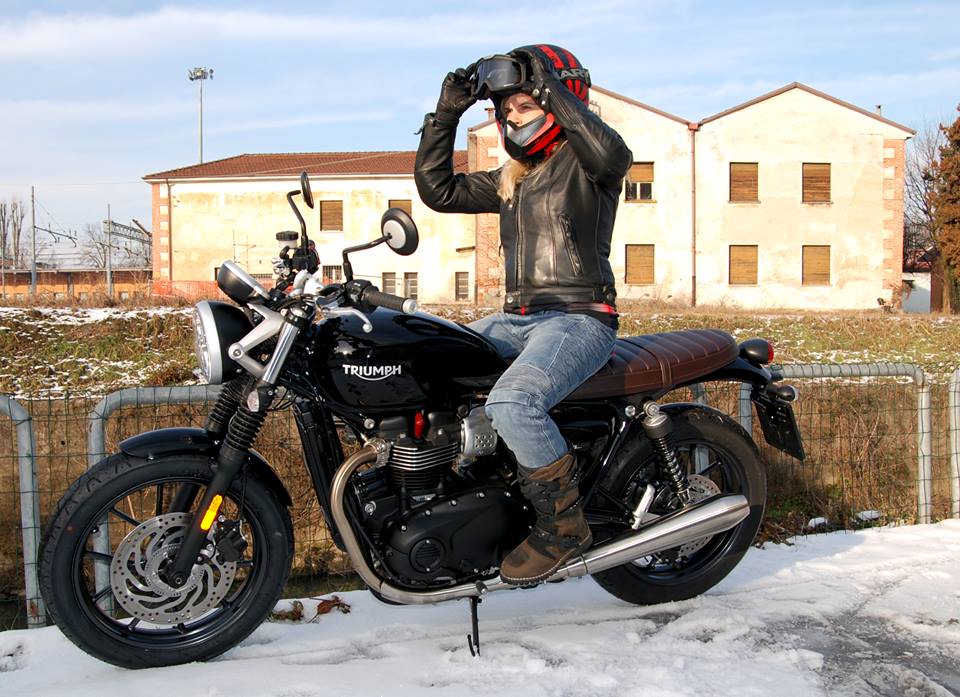 We hope you enjoy and tell us if there are any themes you would like to discuss in our blog.