Brakes are probably the most important safety device when it comes to riding a motorcycle. Wherever you may roam, from running into the city errands to off-road adventures days, the brakes are the one thing that keeps your riding safe.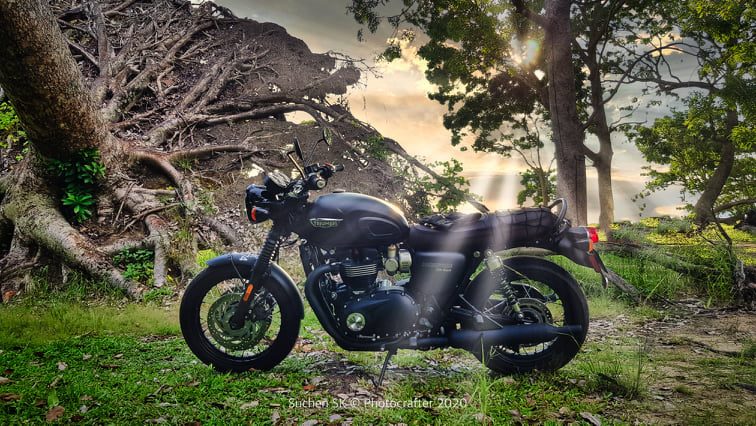 However, bikes' brakes can be upgraded for more performance, but you can even just change your OEM brake for a Brembo one. With Free Spirits new Triumph rear Brembo Caliper kit you can give an exclusive product for your motorcycle and make it unique.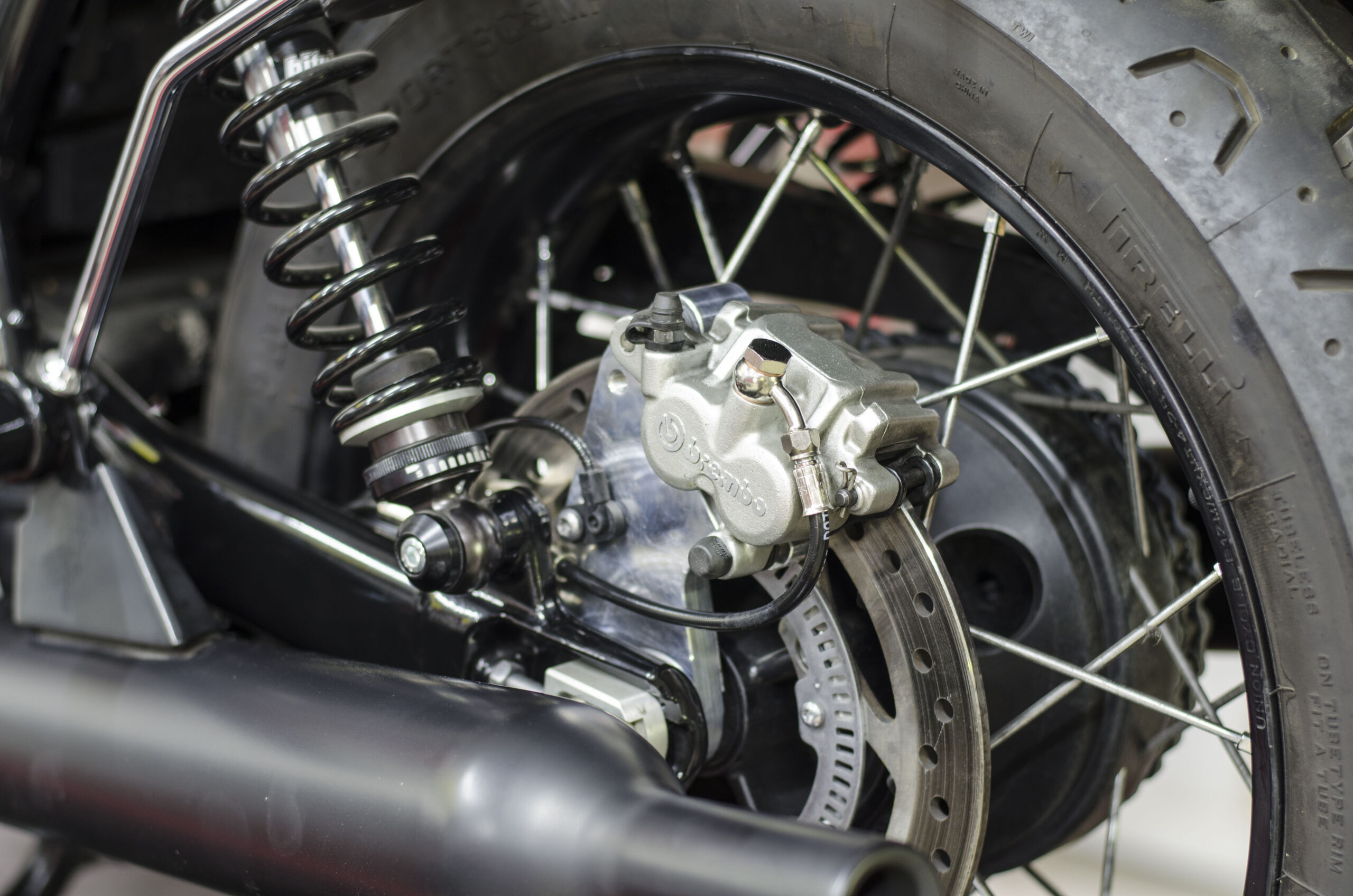 The new conversion kit for your Triumph Classicis complete, with Silver Brembo 2 pistons caliper (brake pads included) and a black anodized billet aluminum bracket.
It's suitable for Triumph Street Twin, Street Cup, Street Scrambler, Bonneville T100 (from 2016) and Bonneville T120.
Get ready for your next ride with Free Spirits! Contact your dealer before it's too late
Check it out our Triumph Classic 2016 up rear Brembo caliper kit ‼‼‼
Triumph Bonneville T120 cover photo credits for @bsfactory.fr and @lukiseven.fr
Triumph Boneville T120 article photo credits for Suchen SK