We are all having a hard time these days. From something that seems to be so far away now changes all our routines, our rides, our lives.
Every day, at least here in Italy, we have new directives about what we can do. And it's not easy. But we need to go on, and as we always say "Together we are stronger".
Our team will be working normally, respecting all rules to keep this virus far away, away until new directives will come up. We are developing new products and also the production of all the parts that you guys already know is still running. This is how we keep our heart beating, so the motorcycle passion will not be interrupted. This is what make us who we are.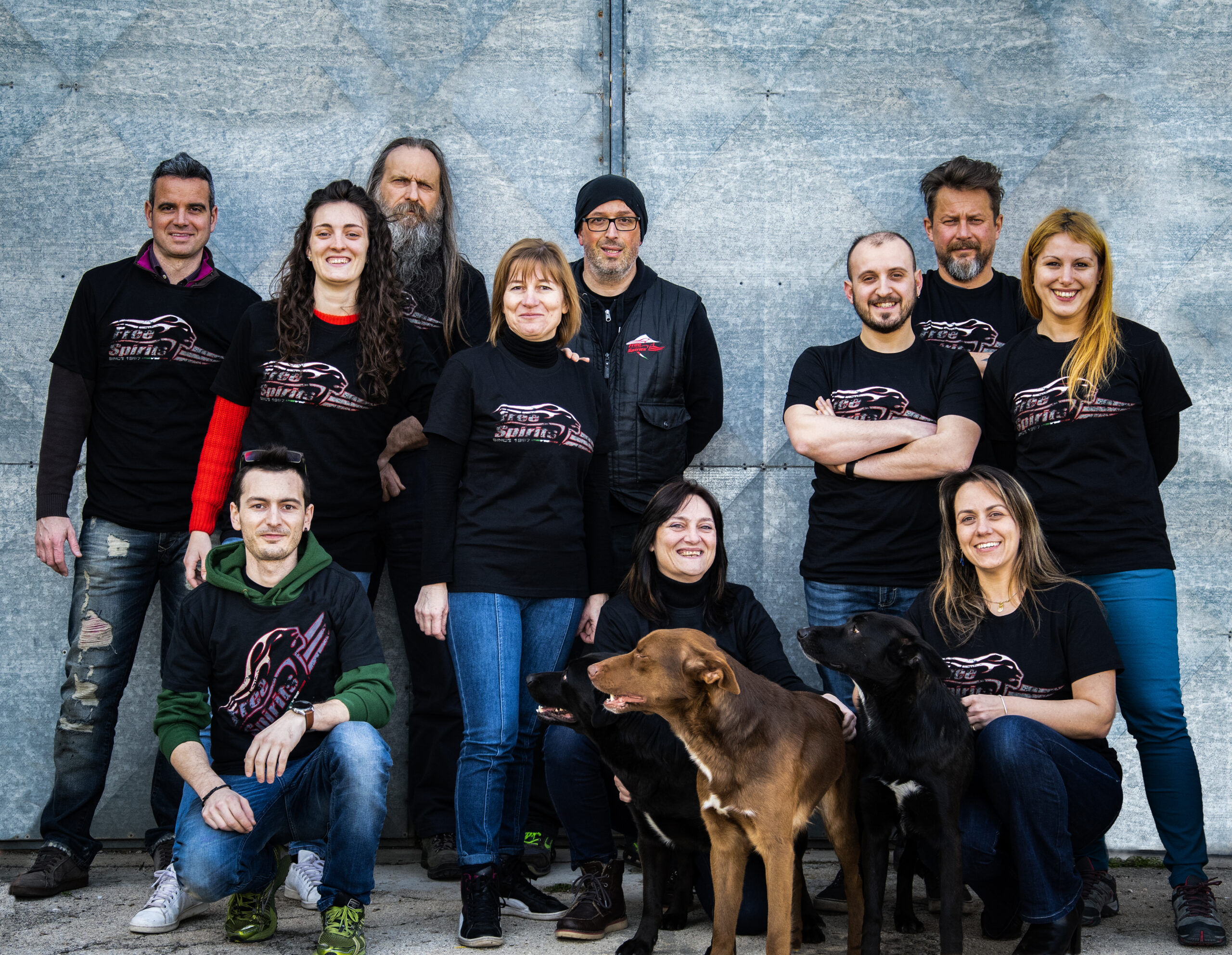 How you can respect these days and still go on? Think about the better days that will come and keep your mind in your bike. Work in and from your garage, think about the improvements that you can do on your motorcycle. These days at home can help you to take care of your "soul" and get it ready for the next ride that you are going to do soon.
For our dealers we will do our best, keep our communications channels open and orders shipped as fast as we can. Give them the quality products and the solutions that they need.
For you, that owns a motorcycle and want to get an upgrade this period, we will be here, answering all your doubts as always. You can get in touch with us, write us emails and we will help you to get all our products through our dealers.
Stay Home and be healthy!
Visit us at www.freespiritsparts.com