EICMA Motorcycle Show, one of the largest motorcycle shows in the world, is just around the corner. On November 5, the doors of the Rho Fiera Milano will open to the media, starting this year's edition.
The biggest motorcycle brands will release most of their new models there, and we can count that many aftermarket companies will show off their latest innovations. For sure custom's bike builders will show their latest cafe racers, scramblers, choppers, and more.
An impressive number of debuts and unveilings are ready to take place. Some of the most expected models of the year will take the stage and unveil the mystery.
For the Triumph Motorcycle, as far as we know, they discreetly added a third model to its TFC lineup. Will it be the Triumph Bobber TFC? But the obvious is that Triumph is preparing to unveil the new Thruxton RS.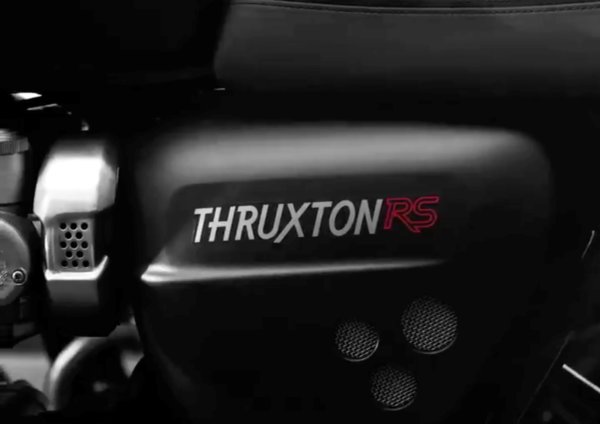 As the overseas sales growth, Harley-Davidson will probably be pushing its new Streetfighter and Pan America models at EICMA, as well as its smaller e-bikes. We can also expect the new model of the Harley-Davidson Low Rider S and also some new technologies.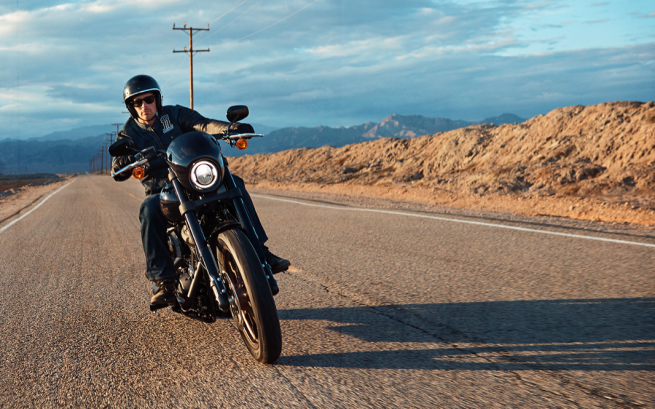 The Indian Challenger touring bike may appear at EICMA, otherwise we will need to wait until Daytona to be surprised by its latest machine. Maybe Polaris will present a prototype Streetfighter or EV, but nothing production-ready.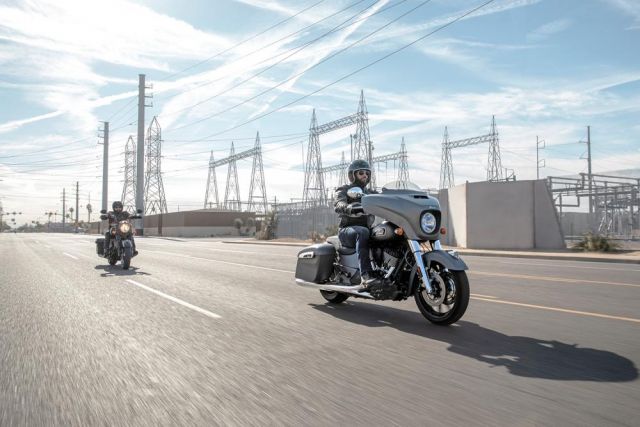 What's next? We'll only find out at the show!
See you there