The year has just begun… Some people are still relaxing and enjoying the Holidays, others are starting all over again, but Free Spirits team is always in a wild rhythm, working on a new project that's coming out soon. Here ideas and inspirations never stop.
Just a small tip for what is going around? Another fantastic job with a great partner. Yes, the best results come from a teamwork.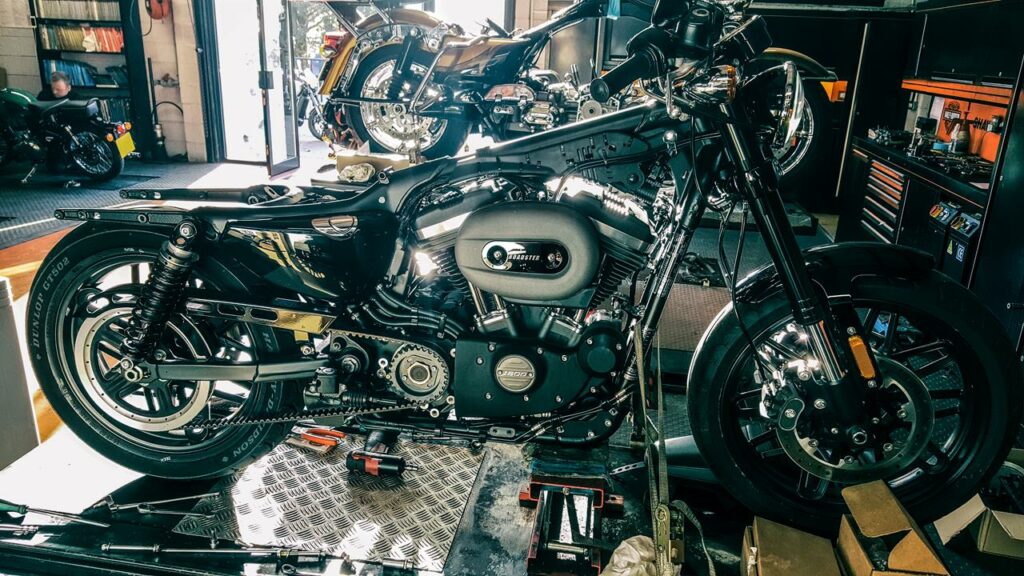 This time Free Spirits is together with Shaw Harley-Davidson, an official Harley-Davidson dealer from United Kingdom. They aren't the average dealership, but also customize Harley-Davidsons to exceed their client expectations. Shaw has won the prestigious Bar and Shield 6 times as well as the AMD World Championship of bike building, and worked with many international builds and collaborative projects with the likes of Bell & Ross, Ralph Lauren and Gibson guitars.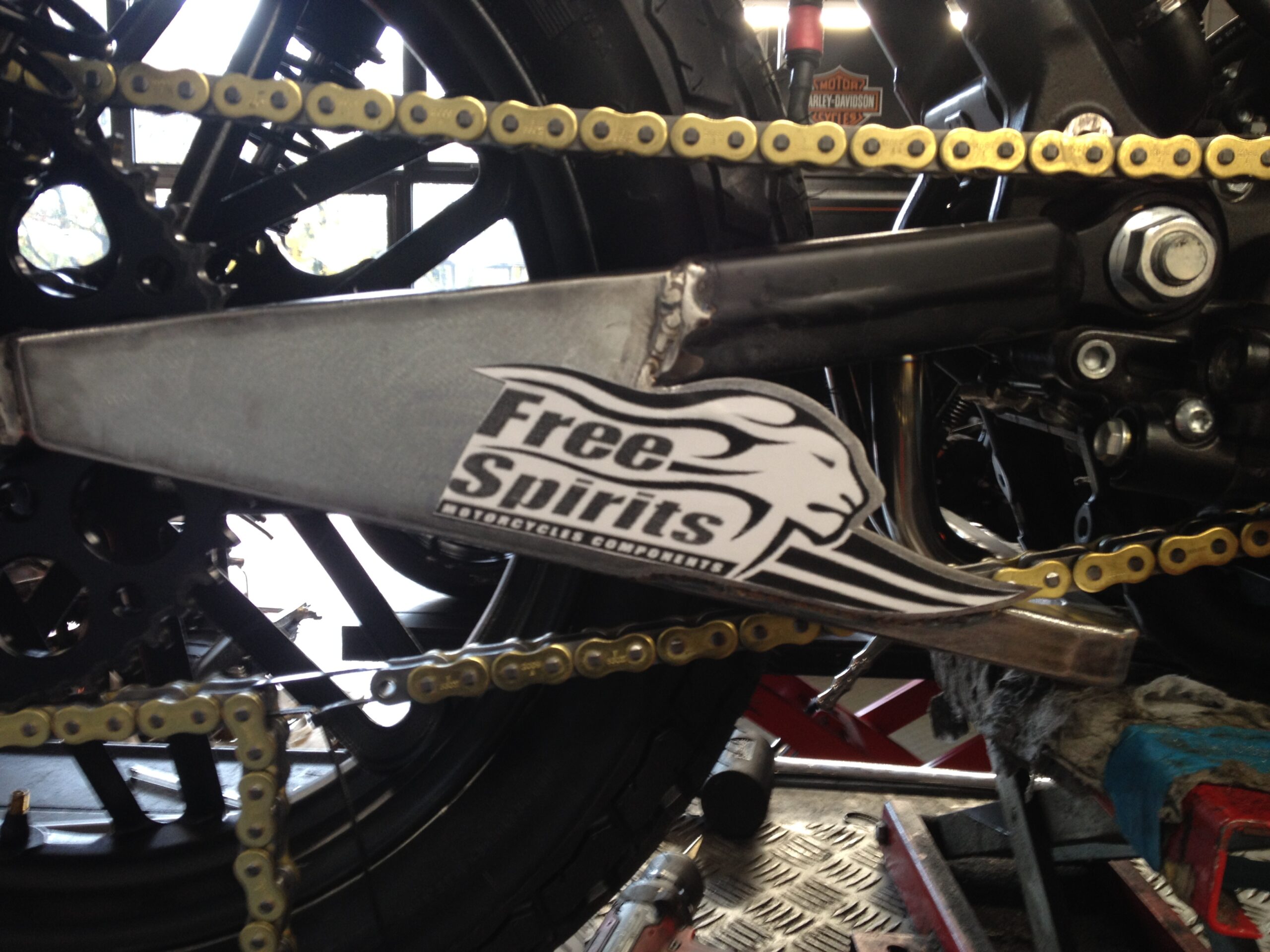 A lot of ideas and creativity from Shaw Harley-Davidson, that is working on a XL1200 Roadster and turning it into a Flat Tracker inspired custom bike with many Free Spirits parts.
Do you want to see what is going to happen? The FS1200R is going to be presented at MBE Verona on January 17th.The expectations are very high. So, follow us to see what's next.
Dou you want to know more about our products? https://www.freespiritsparts.com/en/hd