It's already May and the Bike Shed London starts soon, from Friday 24th, for those who had already bought the VIP ticket, otherwise from Saturday 25th until Sunday 26th. If you don't have your ticket it's possible to buy it on the door, just for the weekend.
But, what to expect from the Europe's biggest and best independent annual motorcycle show?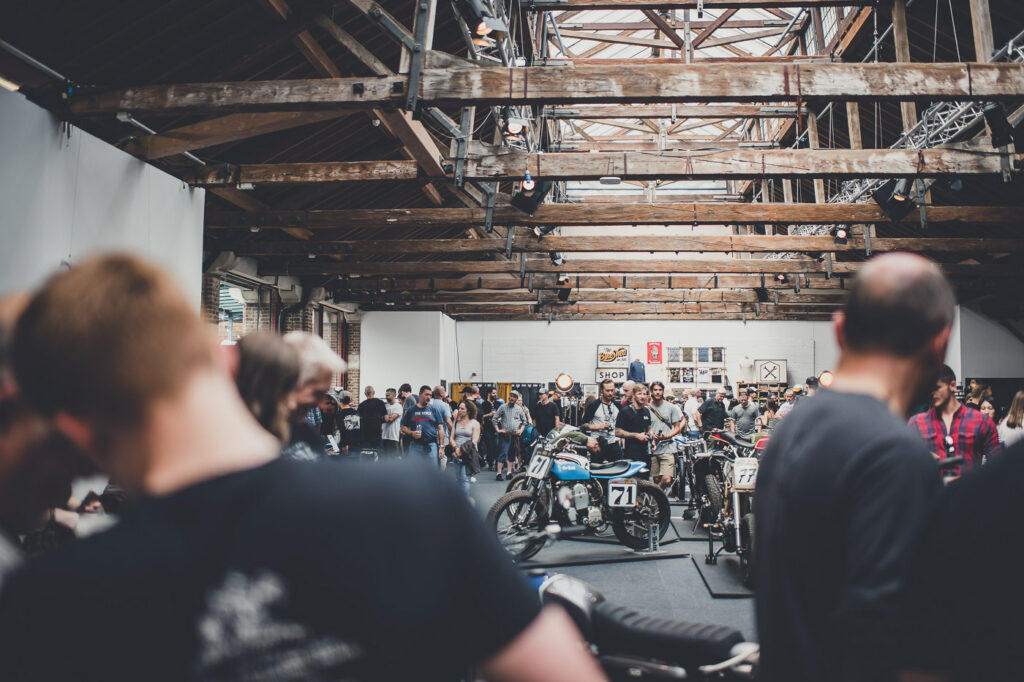 Don't expect a usual motorcycle trade fair, at the Bike Shed everyone is welcome to enjoy a unique exhibition. A place where you are invited to hangout all weekend and enjoy the vibe and entertainment.
As every year it happens on the last bank holiday weekend in May, and celebrates the creativity of the new-wave and cafe-racer custom motorcycle culture, with over 240 curated custom motorcycles from all over the world. Also, a show with live music, art, photography, and hand-made accessories alongside selected brands, retailers and exhibitors.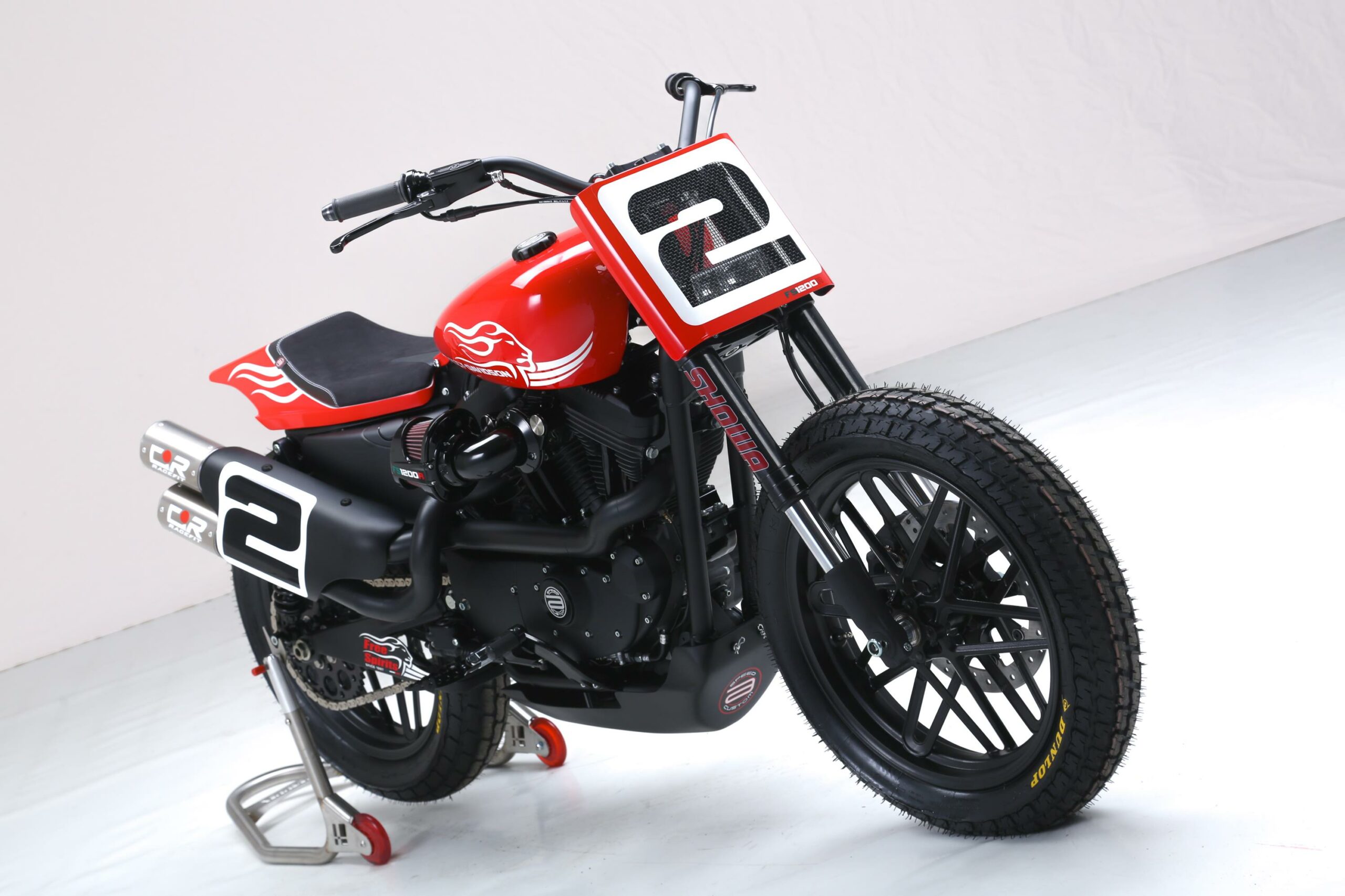 In the 2019 edition you will be able to see the FS1200R, the Harley Davidson inspired by Free Spirits and created by Sykes Harley-Davidson (known before as Shaw Harley Davidson). The bike is already at the Bike Shed and will be present at the Show, that will happen at London's Tobacco Dock (usually it was based at the Bike Shed Motorcycle Club in Shoreditch).
Come visit and see the amazing FS1200R!
More info on our website: https://www.freespiritsparts.com/en/b/free-spirits-fs1200r-shaw-harley-davidson.html
For the Bike Shed 2019 edition: http://bikeshedlondon2019.com/