When you look at the classic Triumph Bonneville and its derivatives, Thruxton and Scrambler, you would probably notice the not so pretty electrical components mounted on the lower triple tree.
The horn and the voltage regulator stick out from under the headlight damage the look of any stylish motorcycle. These parts should be removed from the sight. The obvious solution is to place them on the frame below the steering column and we did right that.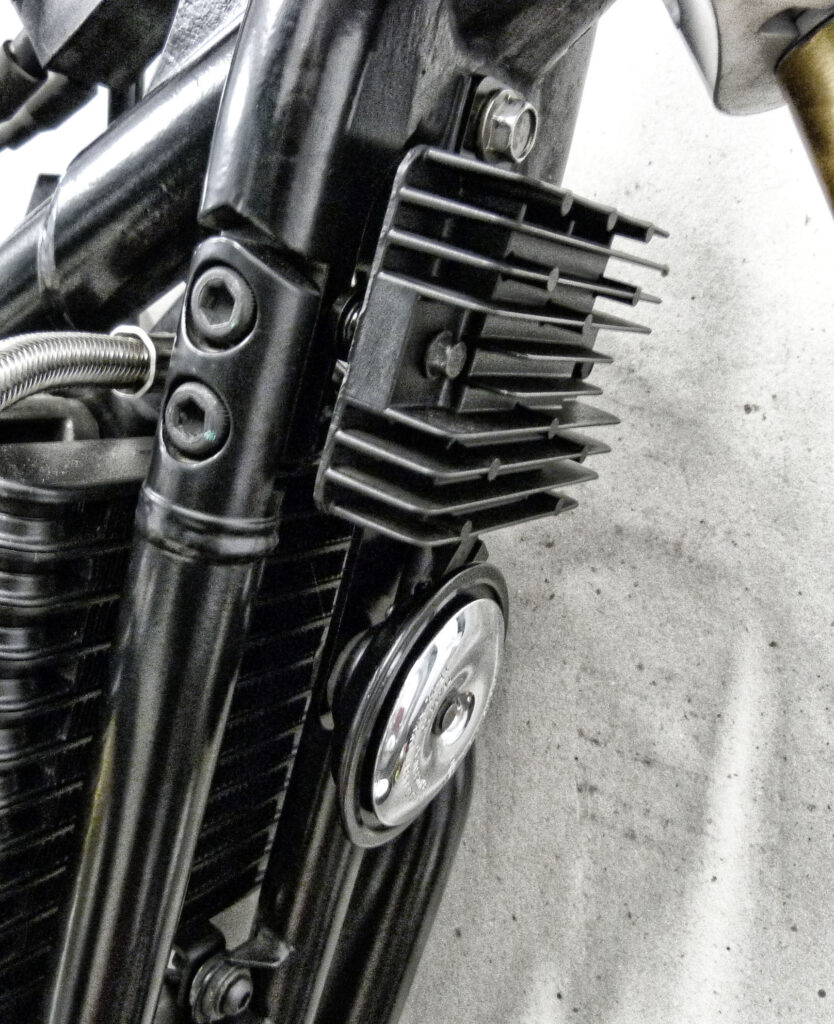 Knowing about that situation, we created and developed a product, that is easy and quick to install and relocate the voltage regulator and the horn, cleaning the front end of your bike.
The most important is that the regulator remains blown by the flow of incoming air for adequate cooling.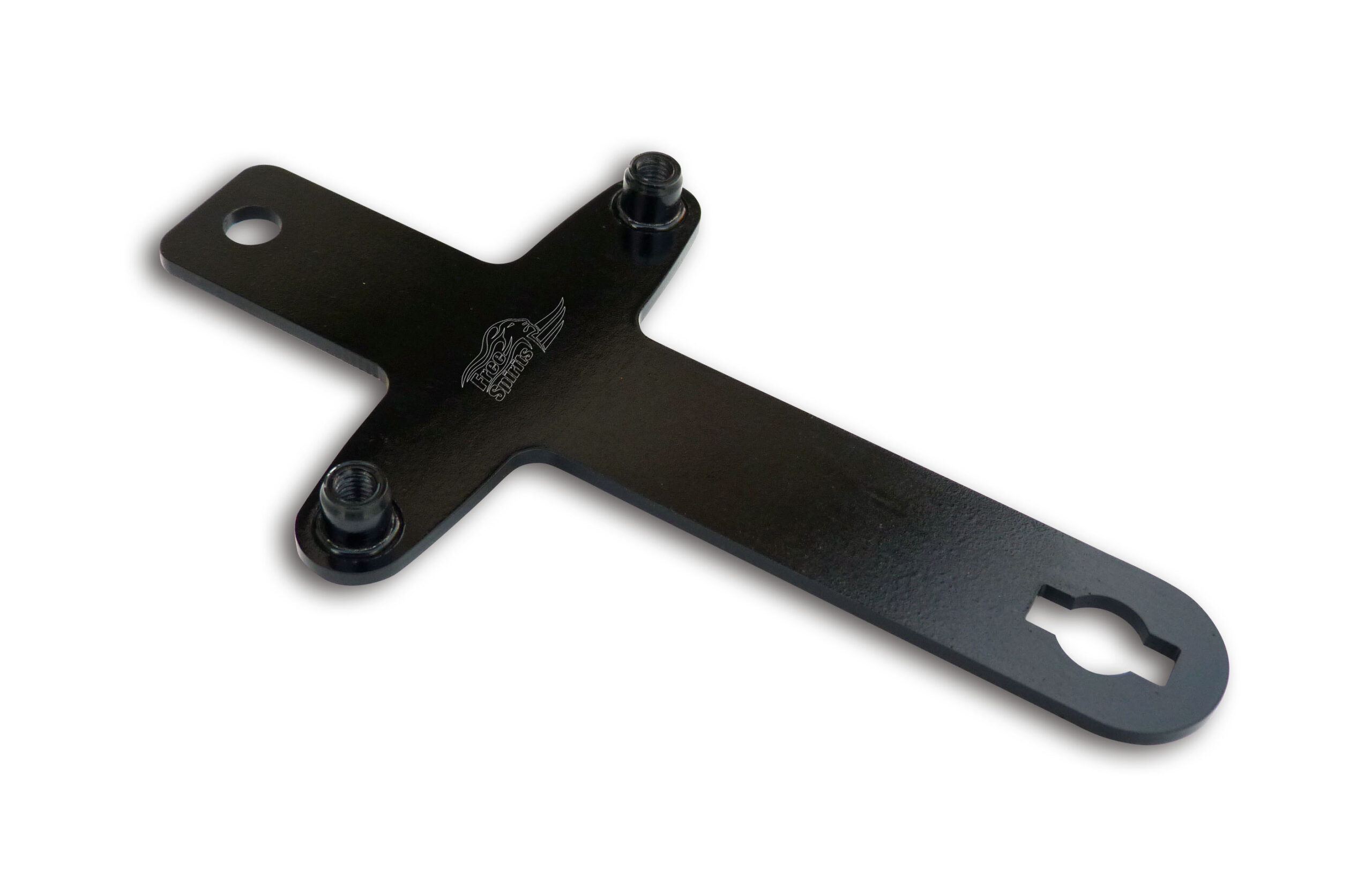 As other Free Spirits products this kit is bolt-on and you don't need to purchase any additional parts, is fully reversible. We also recommend that all our products should be installed by an expert, in your trusted motorcycle workshop.
Are you ready to upgrade your Triumph?
Click on this link to have more info: www.freespiritsparts.com