A symbol of an entire movement: The Wheels and Waves, will be happening from Wednesday 12th until Sunday 16th in Biarritz, France. For its 8th Edition, the Festival is going back to its origins. The right place for motorcyclists, surfers and skaters, where creative custom bikes are honored, surfer and skater culture are celebrated. Everything is welcome.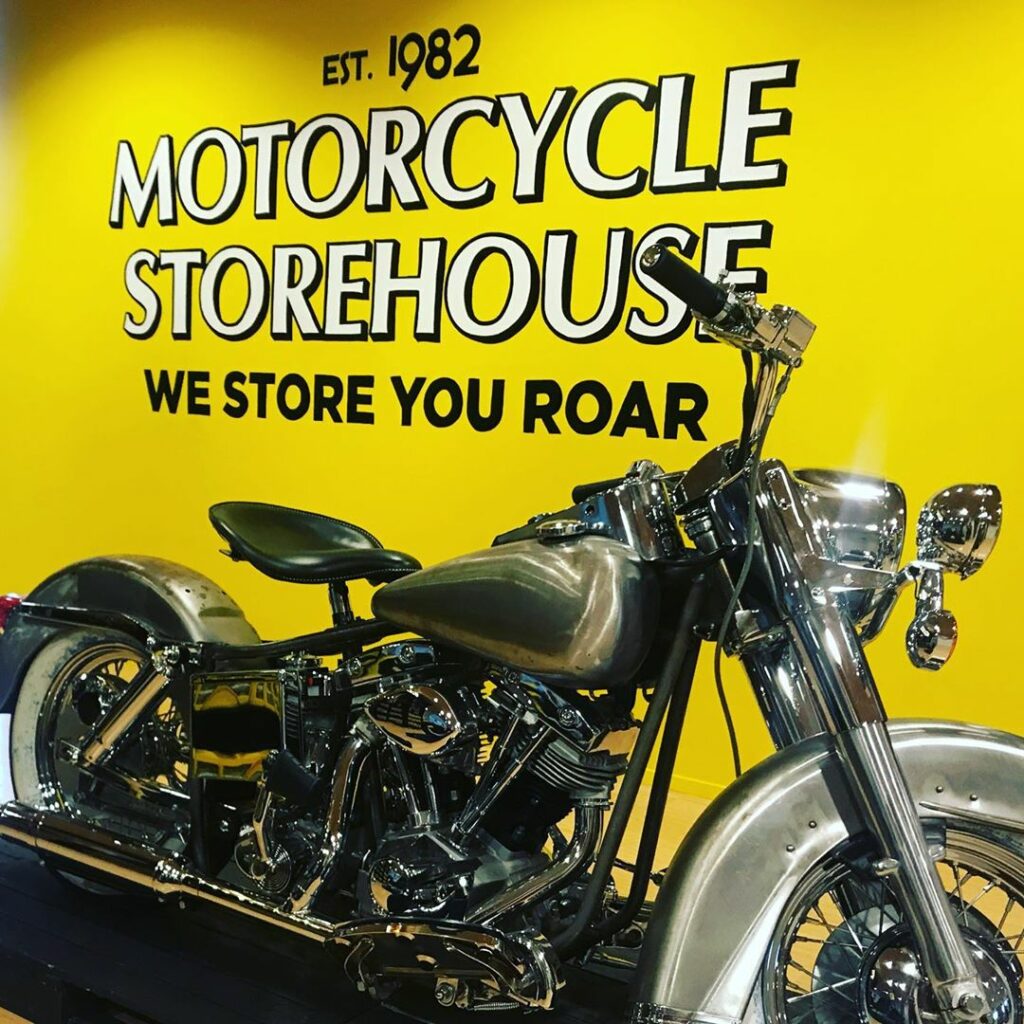 News for 2019 edition:
Artride: Welcome back to Biarritz with works, artists, extraordinary motorcycles, photographs that will be exhibited in over 1,400 square meters in the Skatepark;
Contest Backyard: With the aim of discovering new or confirmed talents and encouraging creativity, a custom-made motorcycle competition open to professionals and amateurs;
Flat Track: Wheels and Waves Festival will host an official round of the European Flat Track Championship in association with the DTRA, well known to fans and amateurs of the discipline.
Surf & Skate School: the possibility, for kids and adults, of testing the surf or getting on a ramp;
Shred your Sled: "Make it & Surf it", whose purpose is to shape the surf board before using it;
Tank Shift: a new category of races for vehicles from another time.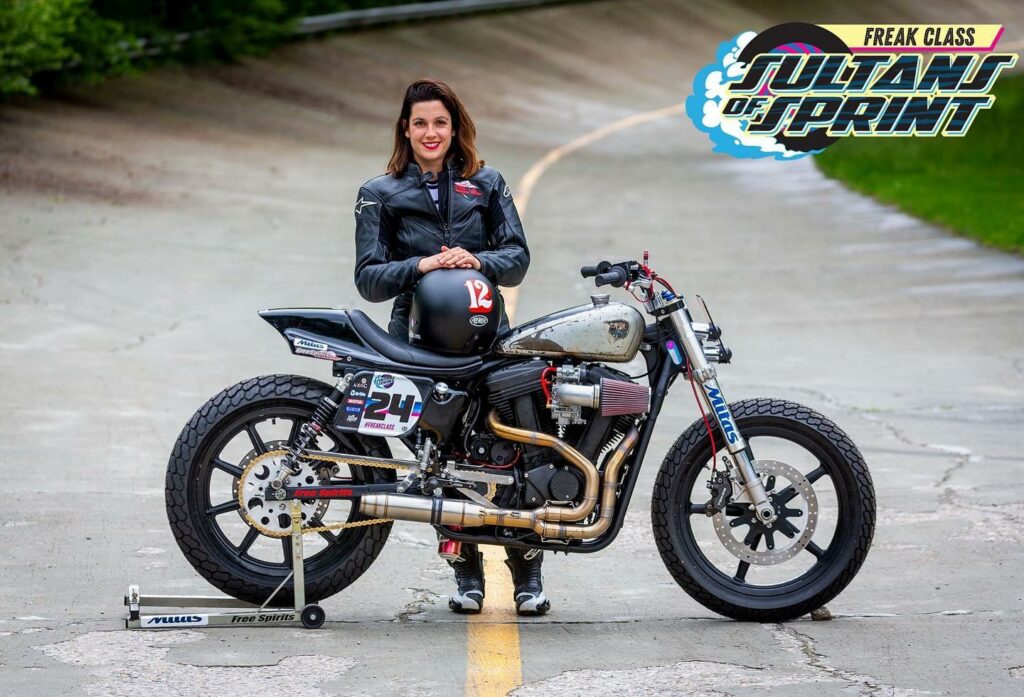 We will be present with Nena and Mirko Nicic, the "Free Spirits Team" that will be racing with their creation: "The Good Riddance".
Are you ready to go?
See you there!