After parking your Triumph, you should probably look for a safe place to hang the helmet. Business days in the city or a nice evening cafe become easier when you don't have to worry about this small, but essential detail.
Sometimes you can hang the helmet on the wheelbar or over the mirror bracket but are you sure it will be there when you return?
Free Spirits have created a solution for this problem, a simple and functional device, the helmet hook that is fast to install and safely holds your quick release buckle helmet or d-ring one.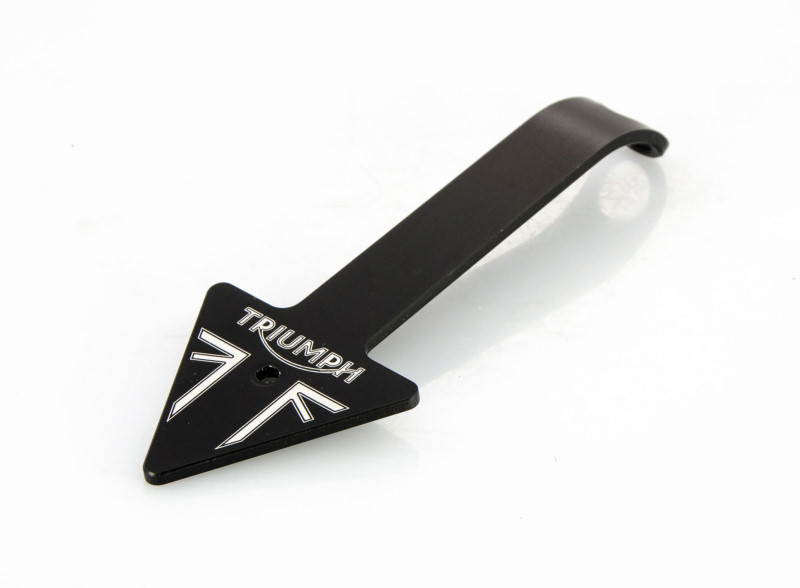 It is designed to fit under seat hook of New Bonneville T100, T120 and Street-Twin, while on Street-Scrambler, Thruxton or any other bike, it can be used in combination with a simple lock.
The Free Spirits Helmet Hook is great accessory, a fantastic gift and a pretty thought.
Another nice feature is that your bike looks clean and classy even when you leave the helmet on it.
Share with us your picture on Instagram! #freespiritshelmethook
Click here for more information https://www.freespiritsparts.com/en/helmet-hook.html