Every product needs an insight. For us is never time to stop thinking, imagining and searching for parts that will really increase the value of your motorcycle.
Any creation, made here, at Free Spirits workshop came from a lot of research, but especially from customers' needs and demands.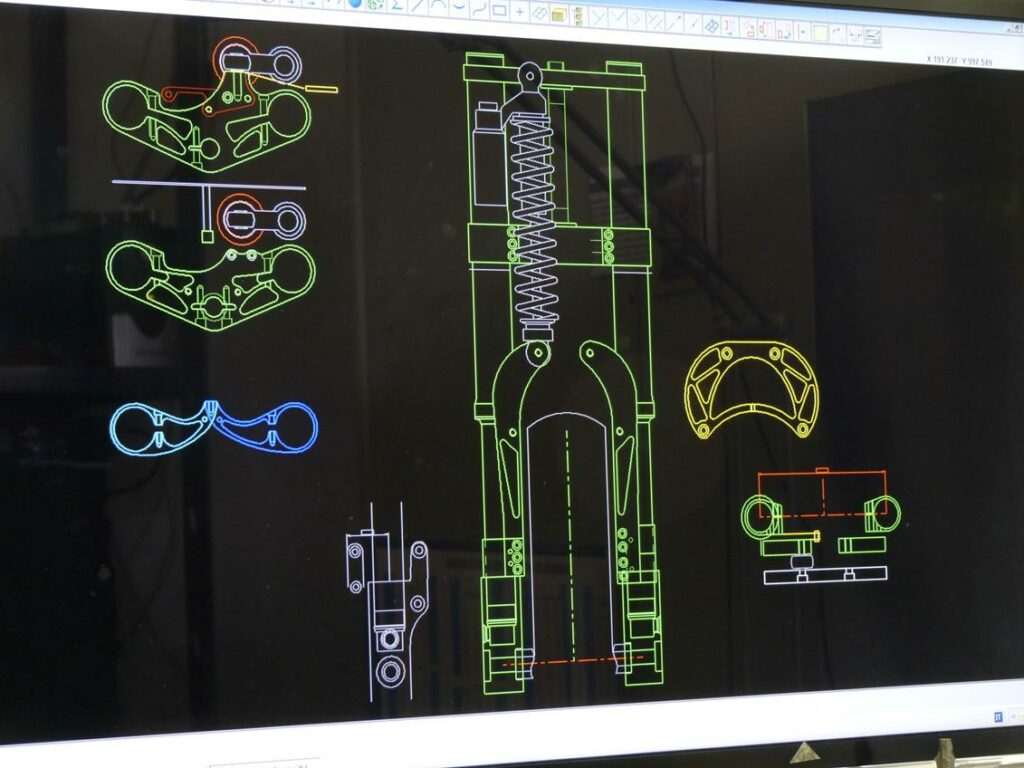 Why writing about that? Because here there is no copy, internet inspiration and photos from competitors are not allowed.
To have really innovative products we invest in every brand, having at "home" the motorcycles, studying all the details you can imagine. Each single piece is analyzed, functionality is tested and is possible to arrive in better solutions to improve the bike.  Here all motorcycles have "their heads upside down", they are disassembled and reassembled as many times as ours Free Spirits experts needs to work with excellence.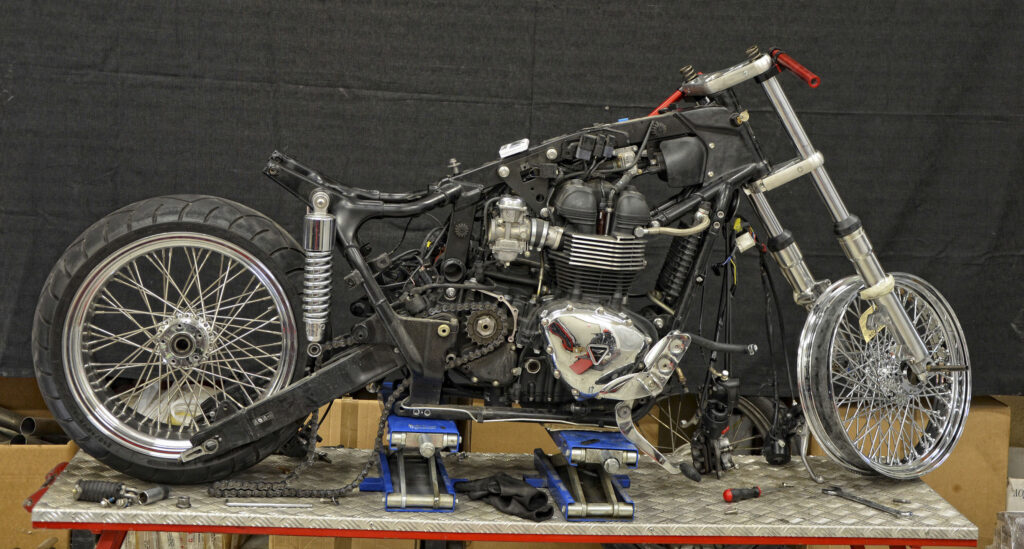 It's not just a simple thought and it's ready. After studying the bike and pieces is necessary to think about how will be the requests, which will be the needs of its owners. At this point is important to have the knowledge and the feeling that just an experienced company has. We, from Free Spirits, use these skills to design and develop our products, and every single step is made here in Italy.
Of course, that before selling any piece, they are all tested and certified. This way we can warrantee our products and their efficiency.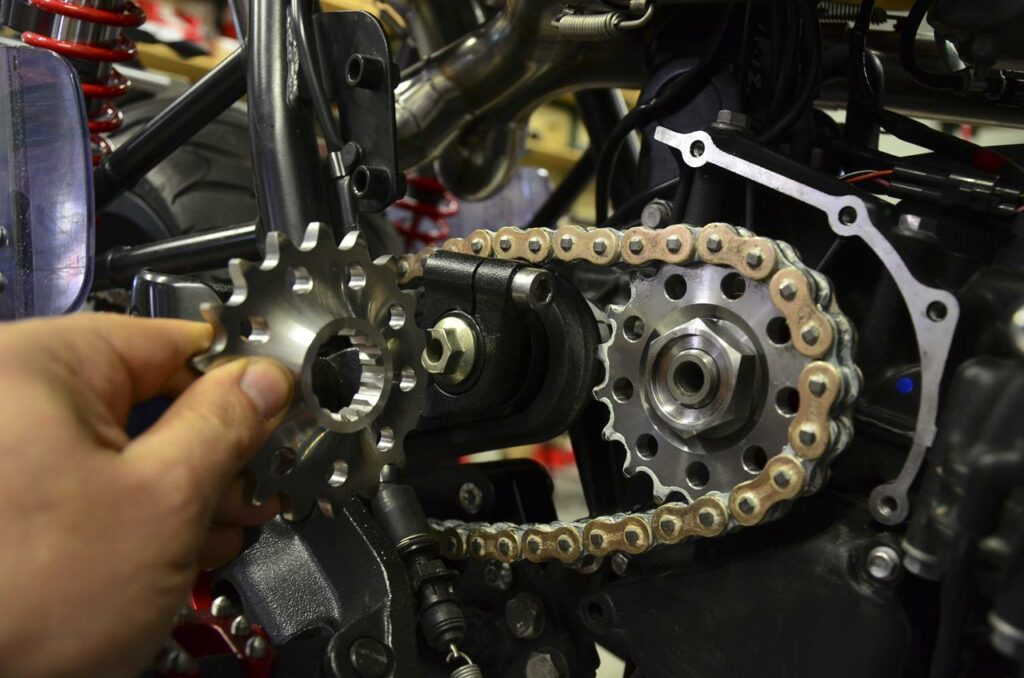 For all those reasons We are very proud of the parts produced at Free Spirits workshop and also to say that they are all made in Italy.
Do you want to know more about us and our products? Visit the website: https://www.freespiritsparts.com